Fiction writer Shawn Vestal to visit ISU for reading and workshop
February 27, 2017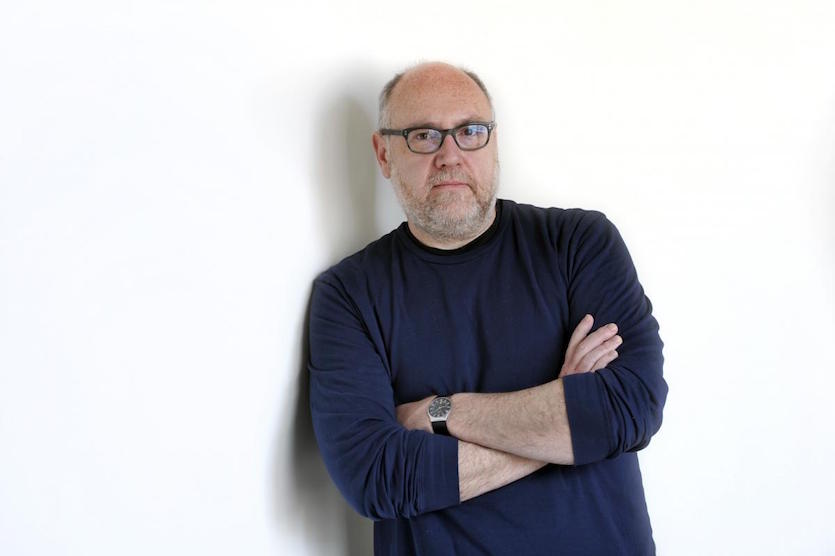 POCATELLO – Idaho State University's Department of English and Philosophy will host Visiting Writer Shawn Vestal on Thursday, March 8, for a reading at 6:30 p.m. and a workshop for high school students at 4:30 p.m.
Vestal's reading will be held in the ISU Pond Student Union Bengal Café. He will read from his fiction and give a brief talk on the importance of the humanities in connecting individuals to larger communities, particularly in geographically removed locations such as southern Idaho. Book sales will be available preceding and following.
Vestal, who grew up in Gooding, is the author of a short story collection, "Godforsaken Idaho," and a novel, "Daredevils." Both works prominently feature southern Idaho as a setting and often take the region's culture as subject. "Godforsaken Idaho" was named the winner of the PEN/​Robert W. Bingham Prize, which honors a debut book that "represents distinguished literary achievement and suggests great promise."
The Washington Post describes "Daredevils" as "about the opposing forces at play in the American West. On the one hand, we have the wild freedom epitomized by Evel Knievel, whose voice punctuates the narrative, exhorting the younger characters to risk everything. Running counter to this is the strict discipline of the Mormon faith, which allowed Brigham Young and his followers to build a community in an inhospitable wilderness."
Vestal currently lives in Spokane, Washington where he writes a column for The Spokesman-Review and teaches in the Master of Fine Arts program at Eastern Washington University.
These events are free and open to the public thanks to support from the Idaho Humanities Council, ISU's Cultural Events Council and the Pocatello Arts Council.
For more information or to reserve a spot in the high school class, contact ISU's Department of English and Philosophy at (208) 241-2478 or schubeth@isu.edu.
---
Categories: