ISU's Stephens Performing Arts Center once again ranked fourth on list of 'Amazing College and University Performing Arts Centers in the U.S.'
December 14, 2017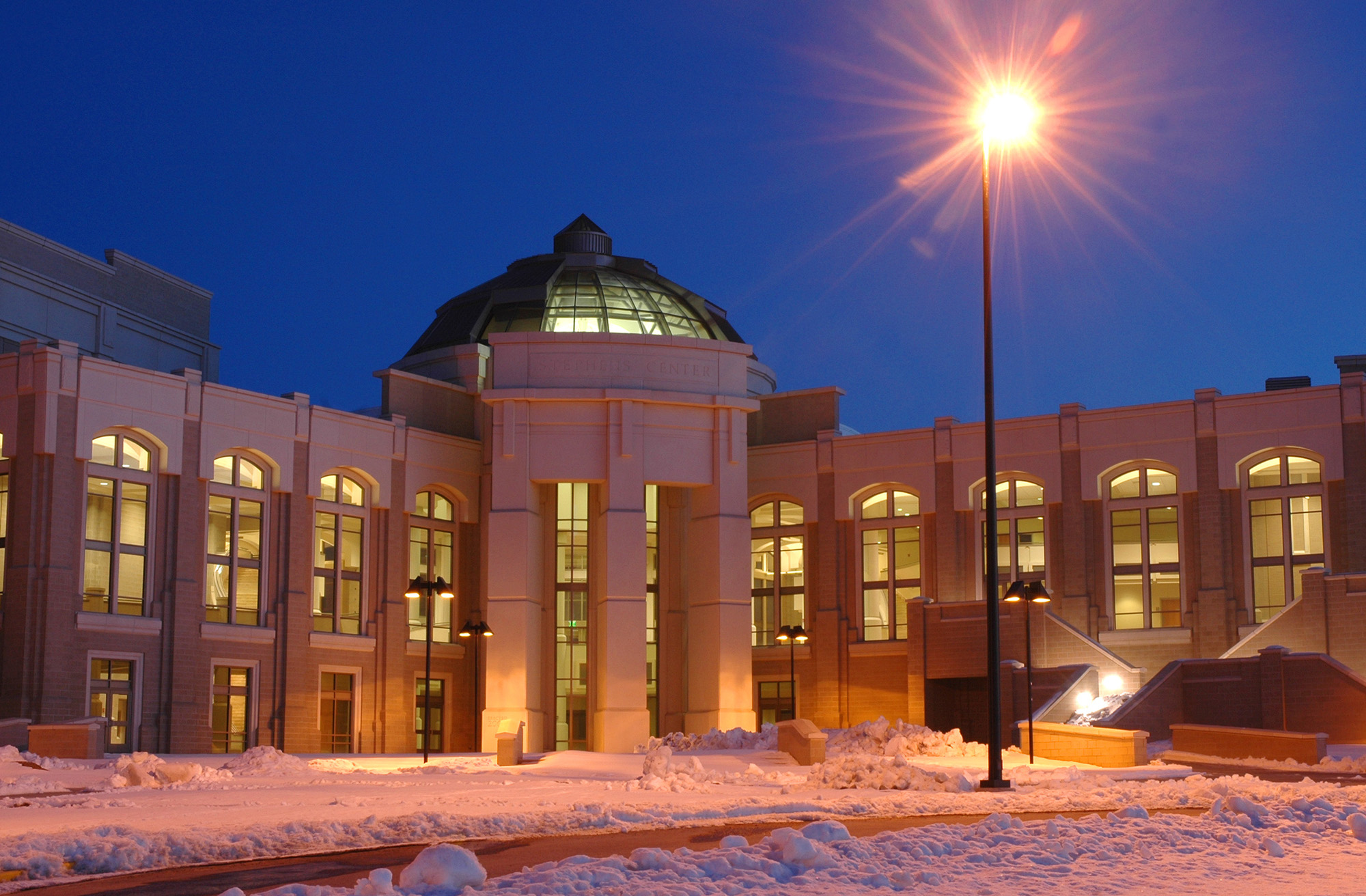 The L.E. and Thelma E. Stephens Performing Arts Center (SPAC) at Idaho State University was recently ranked fourth on tripping.com's list "The Best College Performing Arts Centers: Top 10 to Experience in the U.S."
The L.E. and Thelma E. Stephens Performing Arts Center (SPAC) at Idaho State University was recently ranked fourth on tripping.com's list "The Best College Performing Arts Centers: Top 10 to Experience in the U.S." This is the second time the SPAC has made the list, the first being in 2015.
"We are proud of the world-class facility in our community and the artistic, cultural and educational opportunities it provides," said George Casper, director of events at ISU. "We are excited to see it once again recognized as a premier venue."
The list was produced as a part of tripping.com's blog which suggests "the best in off-the-beaten-track activities and events" for users who enjoy discovering new things to do near where they live or vacation. Tripping.com is a national search engine for vacation rentals.
"Whether you're a student following your passion or an audience member appreciating the arts, these performing arts centers are nothing short of breathtaking," the article states.
The Stephens Performing Arts Center is a $34 million state-of-the-art complex, built primarily through the support of the Stephens family and hundreds of other private donors. The SPAC hosts multiple student and professional concerts, theatre performances and events every year. The center also includes a costume design studio, set design shop, classrooms and meeting spaces.
---
Categories: