ISU College of Business hires two faculty members and health informatics program director
August 16, 2017

POCATELLO—Nicole Hanson and Alexander Rose have joined the College of Business marketing faculty at Idaho State University.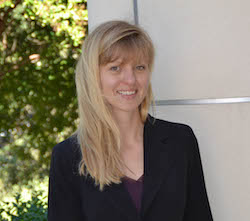 Hanson, who holds a doctorate in marketing from Texas A&M University, has worked in the research and analytics divisions of Cisco Systems, The Clorox Company, and 24 Hour Fitness. Her research interests include food marketing and brand crisis management
Rose joins ISU after teaching two years at Murray State University's Bauernfeind College of Business and completing a visiting position with the University of South Carolina's Moore School of Business. He holds a doctorate from the Sam M. Walton College of Business at University of Arkansas and earned bachelor's and master's degrees in sociology at University of South Carolina.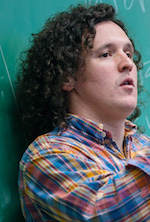 Rose's research examines how various social forces and structures influence and constitute markets and consumers.
Velma Payne is the College of Business' new health informatics program director. She joins ISU after a 25-year career in information technology in which she developed computer applications for the financial industry.
Her entrepreneurial spirit and interest in medicine led to co-ownership of a small non-profit business where she developed computer applications to enhance physician and patient engagement within various clinical settings.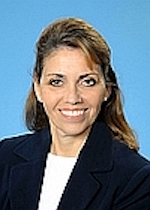 Payne holds master's and doctoral degrees in biomedical informatics from the University of Pittsburgh, a master's in business administration and a master's in computer information systems from Robert Morris University, and a bachelor's in computer science from Oral Roberts University.
Her research focuses on diagnostic errors in medicine, cognitive aspects of medical decision making, and the use of metacognition and feedback to improve clinical reasoning.
Photo info: Nicole Hanson, top, Alexander Rose, middle, and Velma Payne, bottom.
---
Categories: