Idaho's Writer-in-Residence Christian Winn to visit Idaho State University
September 15, 2017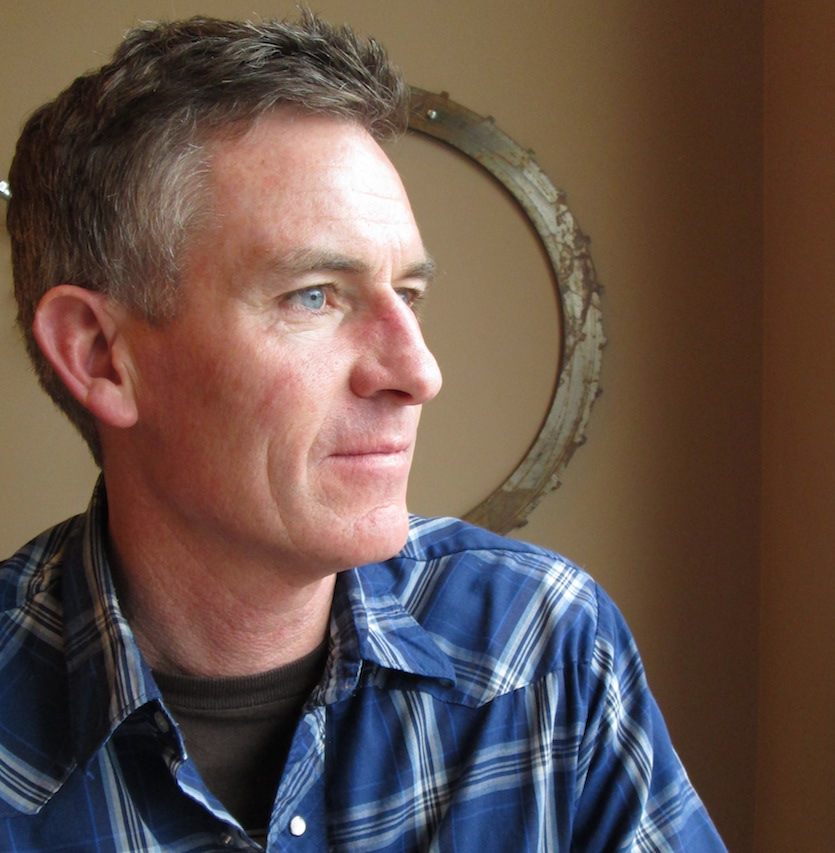 POCATELLO --Idaho State University's Department of English and Philosophy will host the Idaho Commission on the Arts' Idaho Writer-in-Residence Christian Winn on Sept. 21.
During his visit, Winn will read from his fiction and participate in a follow-up Q&A session. The reading will be held at 5:30 p.m. in the ISU Pond Student Union Bengal Café. Students from ISU's creative writing program will also briefly share their work. The reading is free and open to the public, and book sales will be available.
The Idaho Writer-in-Residence is the state's highest literary honor, and Winn will serve a three-year term. He will receive $10,000 as part of the award and will give readings across the state over the next three years.
Winn is author of the short story collections "Naked Me" and the forthcoming "What's Wrong with You Is What's Wrong with Me." In the "Atticus Review," reviewer Ryan Blacketter describes the stories as featuring young characters who "are absurd, infuriating, and seductively wrong, while the stories themselves are mature and fully realized. Writing well about youth is next to impossible. In 'Naked Me,' Christian Winn does it again and again."
Winn, who lives in Boise, occasionally uses southern Idaho as a setting for his stories. In Boise, Winn writes and teaches with The Cabin and the College of Idaho. He is the co-founder and creative director of Storyfort, Campfire Stories, Couch Surfer Artists Series and founder of the Writers Write fiction workshop series. He is a graduate of Seattle Pacific University and Boise State University's Master of Fine Arts program. His stories have appeared in "McSweeney's," "Ploughshares," "TriQuarterly," "The Chicago Tribune's Printers Row Journal," "Hayden's Ferry Review," "Gulf Coast" and elsewhere.
Winn's visit is made possible by the Idaho Commission on the Arts and ISU's Department of English and Philosophy.
For more information, contact ISU's Department of English and Philosophy at (208) 241-2478 or schubeth@isu.edu.
---
Categories: