Idaho State University annual Graduate Art Exhibition to open in the John B. Davis Gallery Aug. 29
August 16, 2017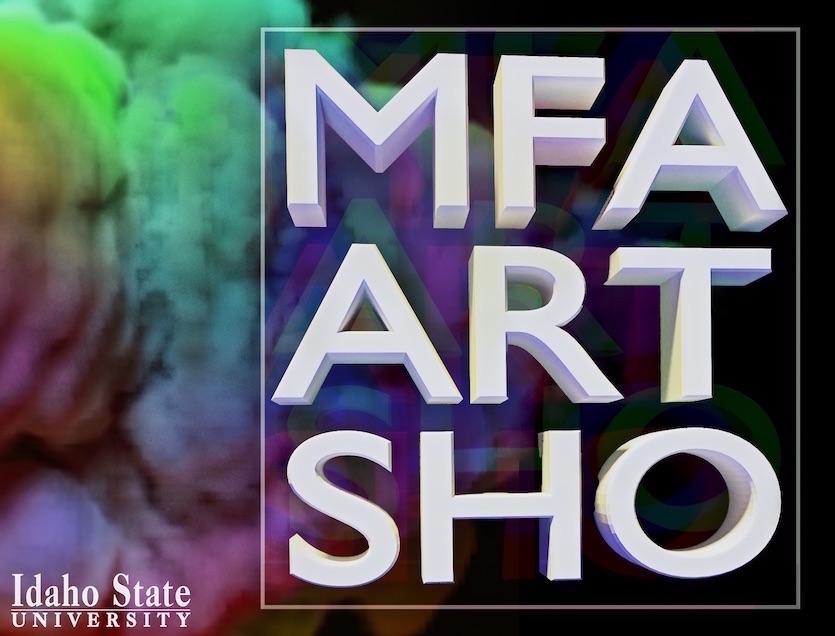 POCATELLO – The Idaho State University annual Graduate Art Exhibition will open in the John B. Davis Gallery in the ISU Fine Arts Building on Aug. 29 and will close on Sept. 7.
The opening reception will be held on Aug. 29 from 6 to 7 p.m. The artists will talk about their pieces on Sept. 7 at 4 p.m., also in the gallery.
The Davis Gallery is open Monday through Friday from 11 a.m. to 6 p.m. It is located on the lower level of the Fine Arts Building.
For more information, contact Ryan Babcock at (208) 282-6895 or babcrya9@isu.edu.
---
Categories: