Idaho State University alumna Lindsay Brown lands recruiting coordinator position with Career Center's guidance
By Kirsten Cooper, MarCom CPI
October 31, 2017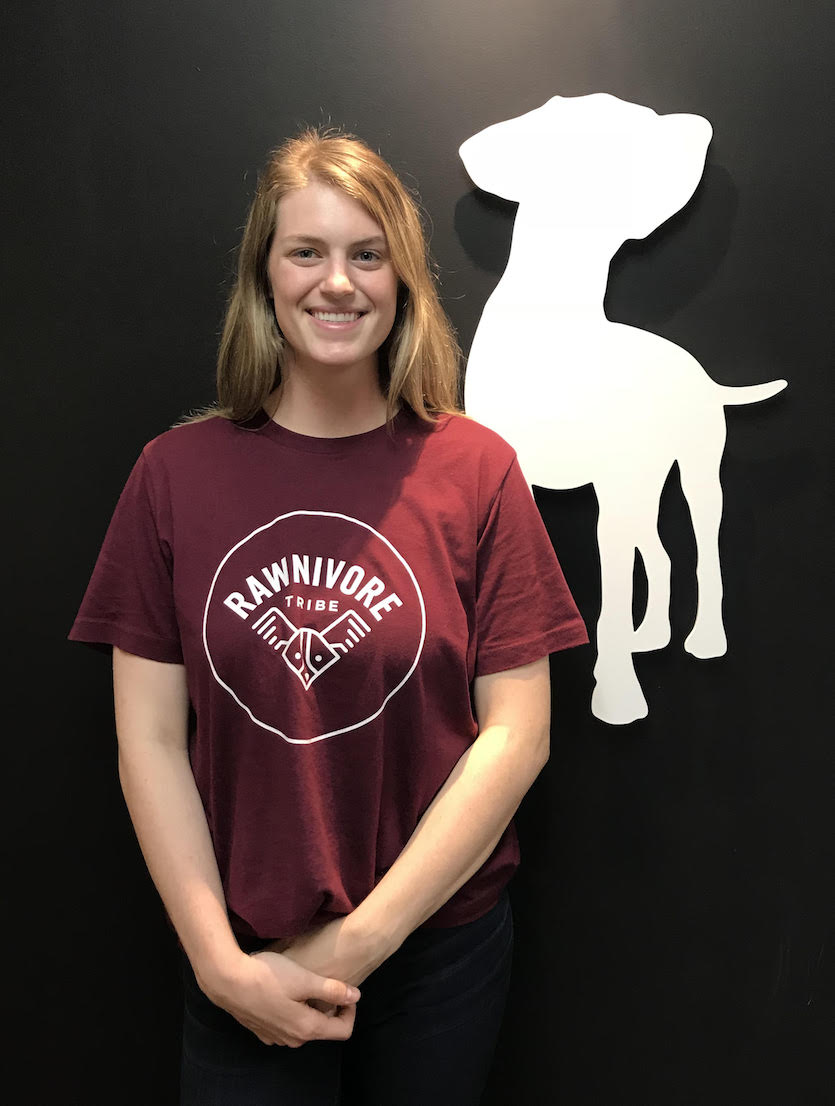 POCATELLO – When Lindsay Brown first visited Idaho State University's Career Center for an assignment during her senior year of college, she didn't plan on making more than one appointment. After that first visit, though, she decided she wanted to see more of the services it had to offer.
The assignment was to complete a mock interview, and I was only going with the intention of getting a good grade," said Brown, originally from Arlington, Washington, who graduated in May with a business management degree with a emphasis in human resources.
She said that Jeff Christensen, director of the Career Center, was able to help her figure out how to reach her goal of working in human resources.
When they discussed what she wanted to do after college with her career and life, he could tell there was something bothering her about her answers to some of his questions.
"At the time, I was unsure about my decision to possibly move to California, get an apartment and follow my dreams of obtaining a job in human resources," Brown explained. "A lot of people were telling me it wasn't the right decision and wouldn't work out, so I was unsure with my decision to follow it through."
After further discussing Brown's plans and options, Christensen helped her realize that her post-graduation goals were attainable.
"He basically believed in me when nobody else did," Brown said. "We set up multiple follow-up meetings where he helped me with lots of things such as editing my résumé, practicing interview questions and navigating LinkedIn. He was always there to talk about how I was doing in school, my future and anything else I needed to talk about."
Brown feels that utilizing the Career Center was a major contributing factor to her success after graduation.
"With their help, I learned how to network and use online resources to land the dream job I have now, and they helped me write an awesome résumé," she said. "If I could give any advice to ISU's current students, I would tell them to use the Career Center now."
She now works as a recruiting coordinator at Healthy Spot in Culver City, California.
For more information on the Career Center, contact Jeff Christensen at chrijeff@isu.edu or (208) 282-2649.