Idaho State-Civic Symphony to host cellist Zuill Bailey Nov. 8 and 10
November 1, 2017
POCATELLO – The Idaho State-Civic Symphony will host an evening of "Wine and Music," featuring a variety of wines and a solo performance by internationally acclaimed virtuoso and two-time Grammy award winning cellist, Zuill Bailey.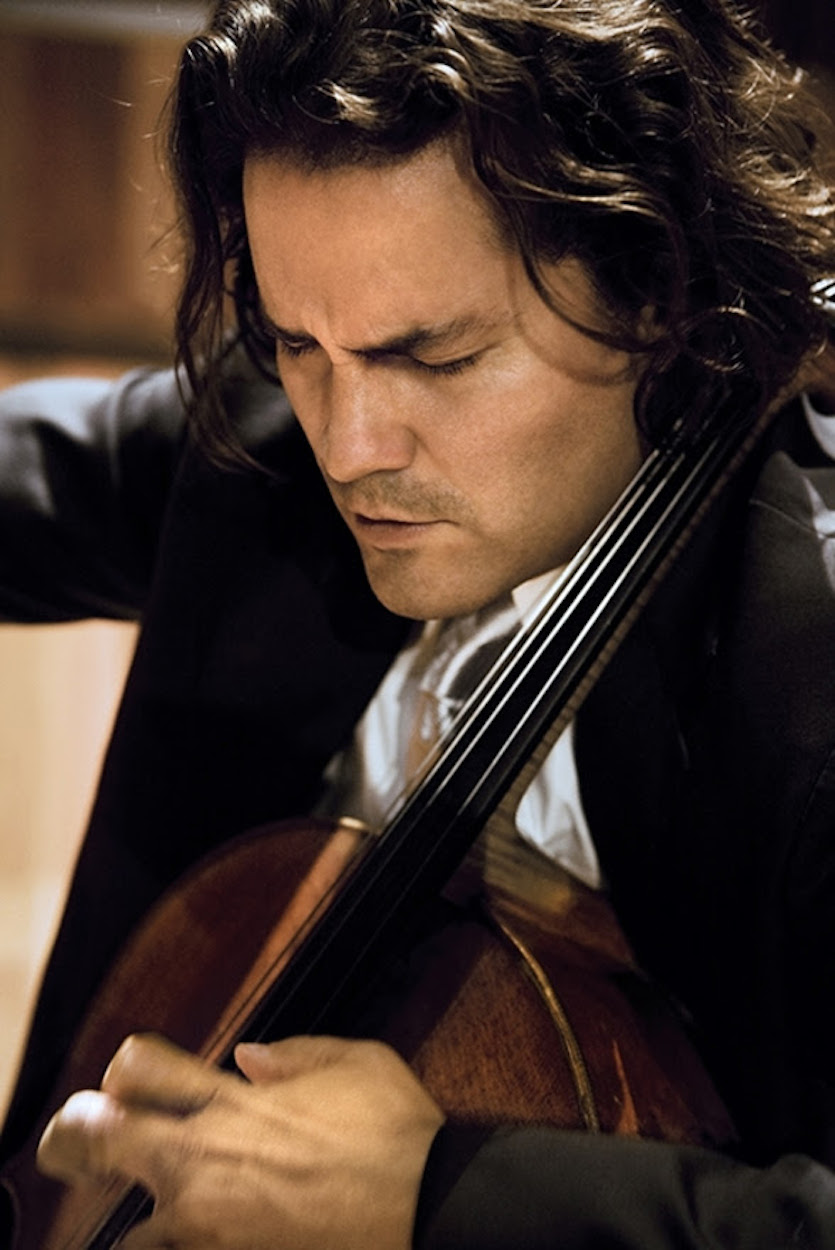 The wine event will take place on Nov. 8 at 6 p.m. in the Black Box Theatre in the L.E. and Thelma E. Stephens Performing Arts Center. The event will include a variety of wines that have been selected to accompany each musical selection, and a sommelier will be on hand to discuss the parings. Non-alcoholic beverages will be available upon request.
On Nov 10, Bailey will join the Idaho State Civic Symphony performing Saint-Saens' "Cello Concerto in A minor." The Symphony will also perform Beethoven's "Symphony No. 2" and Mendelssohn's "The Hebrides Overture."
Tickets to Wine and Music are $75, available through the Symphony office (Fine Arts Building, Room 311) or at thesymphony.us and include wine, musical entertainment, light hors-d'oeuvres and an Idaho State-Civic Symphony wine glass. A portion of the proceeds will benefit the Symphony's ISU Music Scholarship fund.
Tickets to the Symphony concert are available at the ISU Box Office at (208) 282-3595 or thesymphony.us.