Elizabeth Smart to keynote 'Surviving Voices' week at ISU in December
October 3, 2017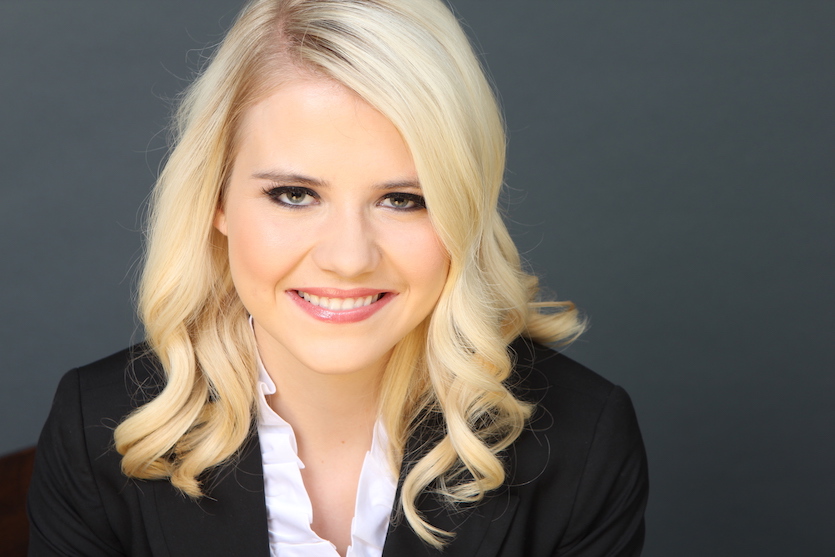 POCATELLO – Idaho State University's College of Arts and Letters will host a week of events Dec. 5-8 raising awareness about sexual assault and domestic violence titled "Surviving Voices," which includes a keynote address by Elizabeth Smart.
The event will include a documentary screenings and dance performances.
The keynote address will be held in the Stephens Performing Arts Center's Jensen Grand Concert Hall. All other events will be held in ISU's Frazier Hall and are free and open to the public. Each segment contains adult content.
The first event will be the screening of the human trafficking documentary "In Plain Sight" on Dec. 5 at 6 p.m. The documentary will be followed by a roundtable discussion with law enforcement officials and representatives from Operation Underground Railroad.
On Dec. 6 at 4 p.m., Elizabeth Smart, a survivor of sexual assault and physical and emotional violence, will speak to the community about her experiences. Local victim assistance organizations, including Family Services Alliance, will be onsite to provide information and resources. There will also be a question and answer session and book signing following the presentation. The event is free and open to the public, but tickets must be reserved beforehand at isu.edu/cal. Attendees are encouraged to arrive at least 15 minutes prior to the event.
On Dec. 7 at 7:30 p.m., ISU students in dance and theatre will perform "Voices" with original choreography by artistic director Lenora Lee. The dialogue tells victim's personal stories of domestic and sexual violence from around the world. Before the performance at 6:30 p.m., Christine Hart, an international expert on women's rights, will give a presentation offering her insight to how to combat this issue locally. Following the "Voices" performance, members of the Family Services Alliance and local social workers will be available to talk about issues raised in the performance and ask questions.
A matinee performance of "Voices" will take place on Dec. 8 at noon. This showing is aimed toward high school students from Pocatello and surrounding areas. The Idaho Council on Domestic Violence and Victim Assistance will host a booth before and after the performance to provide information targeted at high school students about domestic violence, rape and resources they can use to stay safe.
Surviving Voices is being sponsored by ISU's College of Arts and Letters, Idaho Humanities Council, ISU's Gender Resource Center, Family Services Alliance, ISU Credit Union, the Puffin Foundation and Mountain View Hospital.
For more information, contact Melissa Lee at leemeli@isu.edu, or visit isu.edu/cal.
---
Categories: