Renowned poet Christopher Howell to visit Pocatello, reading Nov. 8
October 27, 2017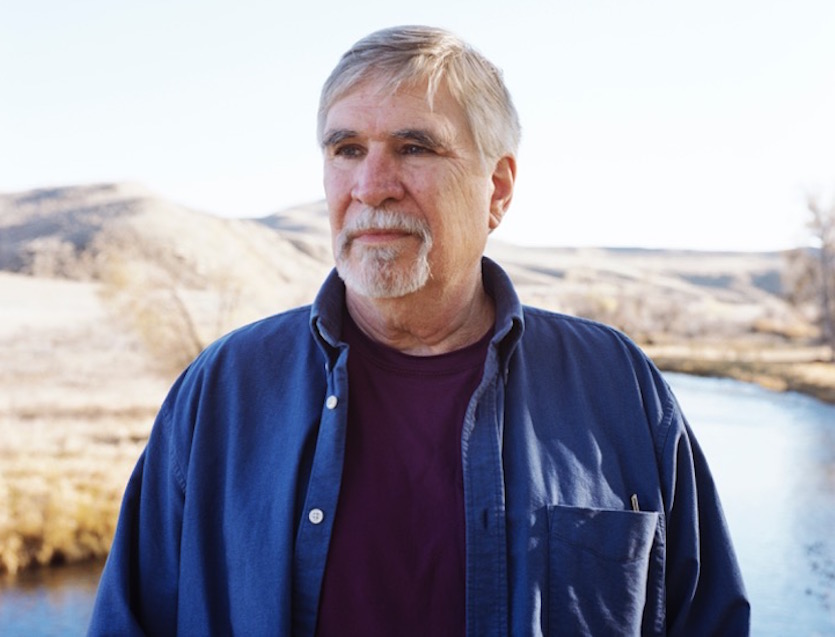 POCATELLO – Idaho State University's Department of English and Philosophy will host poet Christopher Howell for a poetry reading on Nov. 8 at 5:30 p.m. in ISU Pond Student Union Bengal Café.
Howell will read from his latest poetry collection, "Love's Last Number," and participate in a follow-up question-and-answer session that may include discussion of his experience as literary press editor. There will be book sales and a signing preceding and following."Love's Last Number" features subjects as diverse as Lucretius, Baron von Richthofen, the Second Amendment and the Boy Scouts to discuss concepts such as organized violence, love and grief.
The Milkweed Press said Howell's poems "explore the place of individual losses and joys in the context of greater historical tragedy and triumph." Poet Laura Kasischke describes the collection as "gemlike meditations on love and time and the human condition."Howell is a celebrated poet and professor at Eastern Washington University's master of fine arts program, where he is the director of Willow Springs Books, as well as director and principal editor for Lynx House Press.
He has published 10 collections of poems. His poems, translations and essays have been widely published in anthologies and journals, including "Harper's," "Gettysburg Review," "Denver Quarterly" and "Antioch Review." He is the recipient of three Pushcart Prizes and has received multiple fellowships from the National Endowment for the Arts, the Washington Artist Trust, the Oregon Arts Commission and the Massachusetts Cultural Council.
A native of the Northwest, Howell was a military journalist during the Vietnam War and later received a master's degree from Portland State University and an Master of Fine Arts degree from the University of Massachusetts-Amherst.
The reading is free and open to the public. Howell's visit is made possible by ISU's Cultural Events Committee and the Department of English and Philosophy.
For more information, contact ISU's Department of English and Philosophy at (208) 241-2478 or schubeth@isu.edu.
---
Categories: