ISU Season of Note will present "The Charlie Daniels Band" April 16 at the Stephens Performing Arts Center
April 4, 2016
Kayla Nelson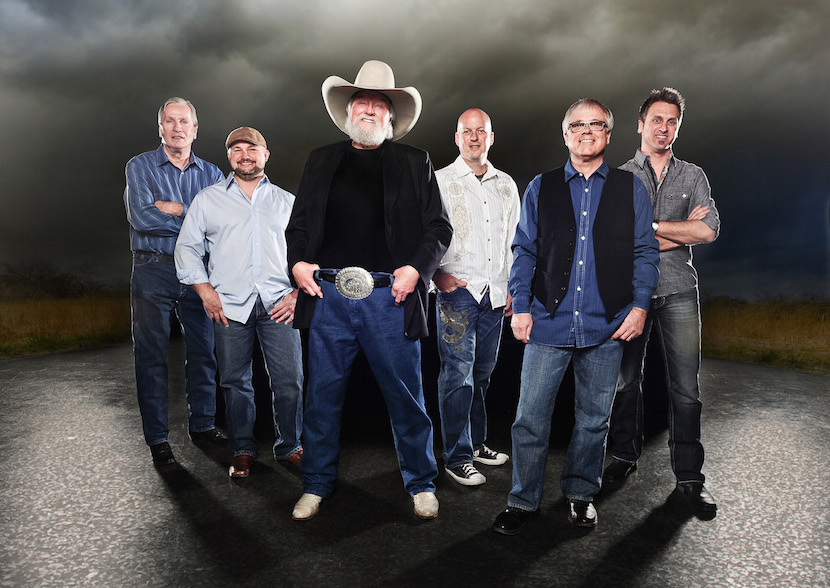 POCATELLO— Idaho State University's "A Season of Note" series will present The Charlie Daniels Band April 16 at 7:30 p.m. at the Stephens Performing Arts Center in the Jensen Grand Hall.
Daniels has left an indelible mark on America's musical landscape with hits like "The Devil Went Down to Georgia" and "The South's Gonna Do It Again." In addition Daniels made a memorable appearances on the "Urban Cowboy" movie soundtrack. Daniels has topped country and pop charts, won a Grammy Award, earned three Country Music Association trophies and been inducted into the Grand Ole Opry.
An outspoken patriot and still a road warrior at age 78, Charlie Daniels and his band imbue their live performances with musical passion and easy southern charm. For more information on the Charlie Daniels Band visit charliedaniels.com.
Tickets are $48 for lower level seating and $44 for upper level seating. The first four rows are $52 for this show. Tickets can be purchased over the phone at 282-3595 or online at www.isu.edu/tickets. The Stephens Center Box Office is open from 10 a.m. to 4:30 p.m. weekdays. They can also be purchased at Vickers Western Stores in Pocatello or Idaho Falls or at the Pond Student Union Information Desk.
---
Categories: