ISU Season of Note will present "Fab Four: The Ultimate Tribute" April 14 at the Stephens Performing Arts Center on April 14
April 4, 2016
Kayla Nelson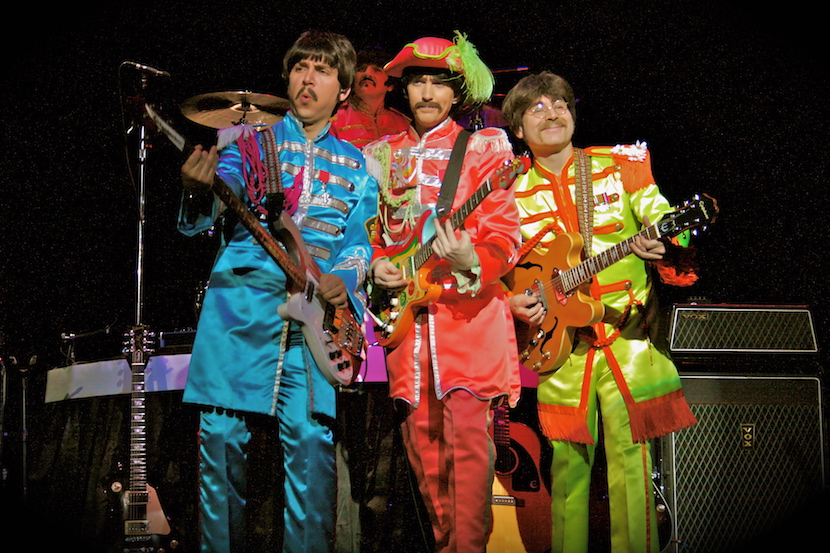 POCATELLO— Idaho State University's "A Season of Note" series will present Fab Four: The Ultimate Tribute April 14 at 7:30 p.m. at the Stephens Performing Arts Center in the Jensen Grand Hall.
The Fab Four performs note-for-note live renditions of Beatles' songs. The Fab Four have been known to make audiences think they're watching the real thing. They have entertained audiences around the world including in Japan, Australia, France, Hong Kong, The United Kingdom, Germany, Mexico and Brazil. For more information on the Fab Four visit thefabfour.com.
Tickets are $28 for general seating and $24 for upper level seating. Tickets can be purchased over the phone at 282-3595 or online at www.isu.edu/tickets. The Stephens Center Box Office is open from 10 a.m. to 4:30 p.m. weekdays. They can also be purchased at Vickers Western Stores in Pocatello or Idaho Falls or at the Pond Student Union Information Desk.
---
Categories: