ISU College of Arts and Letters students gain real-world work experience by collaborating with local organizations
March 8, 2016
Courtney Lee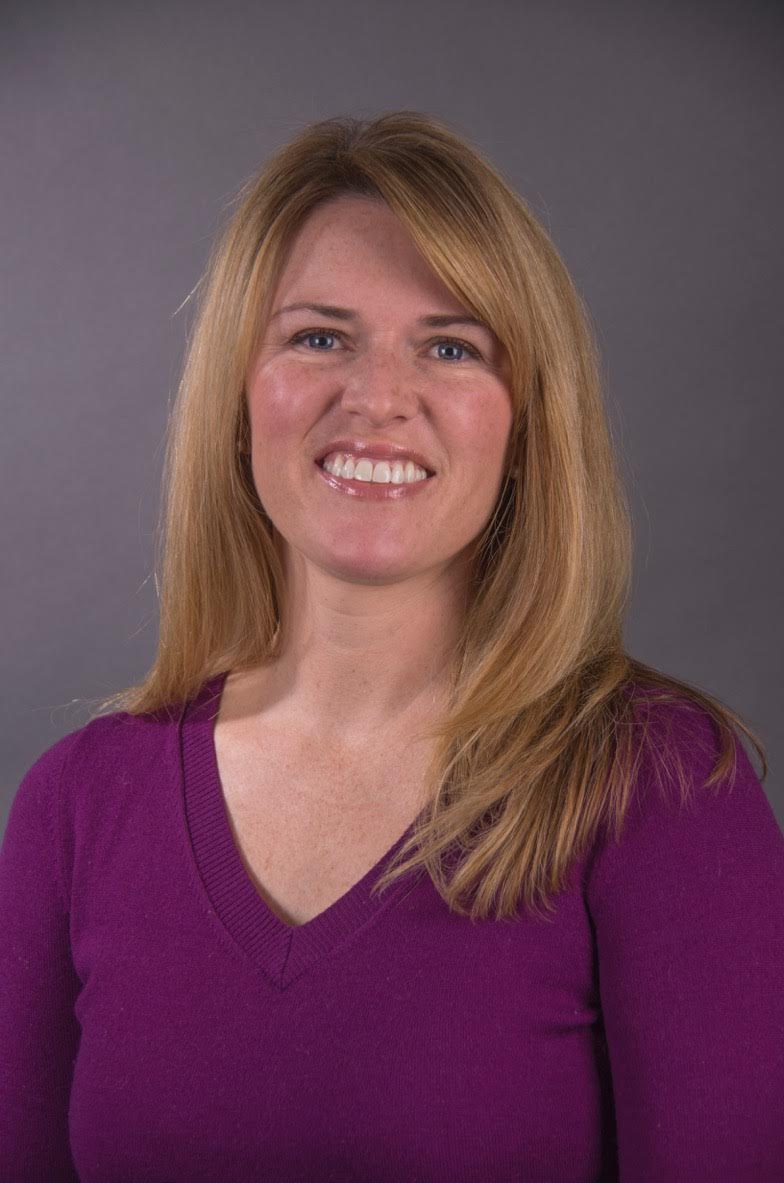 POCATELLO – Students attend college to receive an education to use in their future career, but Idaho State University Professor Karen Hartman believes that you must take your education one step further – gaining real world work experience.
This semester, students in her Public Relations Programs class, part of the Department of Communication, Media, and Persuasion, are collaborating with the Idaho State-Civic Symphony and the Idaho State Department of Labor Volunteer to Career program to help gain this experience.
"Any time you can take theoretical information and apply it outside the classroom is really important," Hartman said. "One of my philosophies as a professor is to help my students make connections outside of the classroom and beyond so they can see the link between what they are learning in class and how they can use it in the real world."
The class focuses on applying public relations theories into a public relations campaign. Students get experience in all areas of the public relations campaign process including conducting research, creating a PR campaign, executing it and conducting evaluation.
Before coming to ISU, Hartman worked for the LA Galaxy, and as a publicist in Los Angeles. She uses some of these experiences to help teach her students about what they can encounter upon graduation.
Students have the opportunity to work alongside the symphony and department of labor who have sought out the students public relations expertise. Hartman, also a symphony board member, connected the class with the symphony in hopes of creating new branding efforts and reaching out to new demographics. The students are now working with the symphony in their branding efforts. Students will also do podcasts that introduce members of the symphony to the community.
"I personally love the symphony and it is great that we have the opportunity to collaborate," said ISU graduate student and team leader Ross Knight. "I love coming out of the planning phase and seeing the project come together."
Hartman's class has also joined forces with the Idaho State Department of Labor Volunteer to Career program. Volunteer to Career is an effort to encourage volunteering in undergraduate students. The message behind Volunteer to Career is that people who volunteer during their undergraduate years are 27 percent more likely to be hired than those who do not have volunteer experience.
"Entering the job force is intimidating," said ISU senior Jessica Clements. "Especially when the typical job advertisement in our field lists that they are looking for someone with a bachelor's degree and three years of experience. Getting this experience before graduating, as well as the other experience I've gained through other programs, means that I will be that much more prepared for the career world."
Working in a team and collaborating with organizations in the community is a hands-on experience that most students are not able to get before they graduate so a class like this one is a perfect way to gain the experience employers are looking for.
"For the students to take what they have learned throughout their PR major and electives within the department and put those into a real-world experience, is really a great opportunity," said Hartman.
---
Categories: