Idaho State University anthropology Professor Katherine Reedy receives $331,126 grant to study subsistence on the lower Alaskan peninsula
July 6, 2016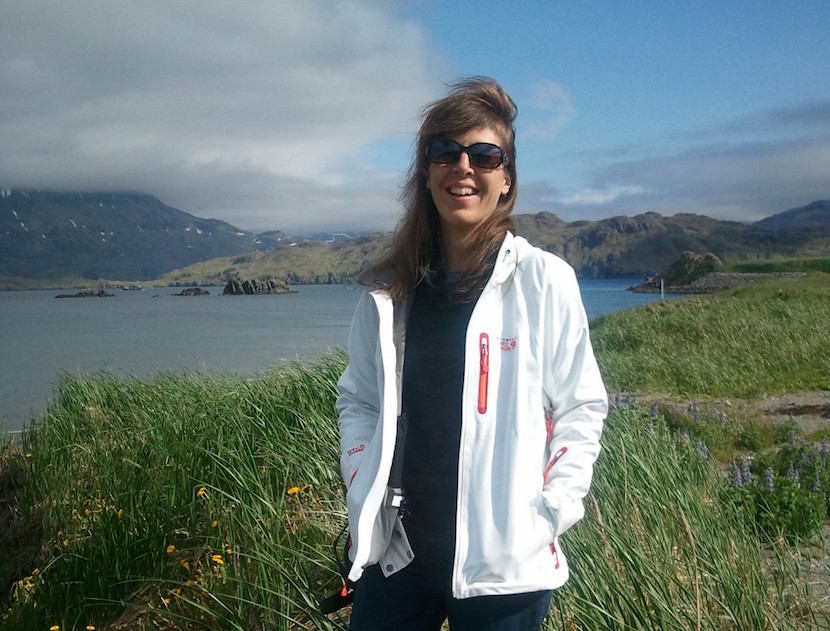 POCATELLO – Idaho State University anthropology professor Katherine Reedy recently received a $331,126 grant from the United States Fish and Wildlife Service and the Office of Subsistence Management to study subsistence in communities on Alaska's lower peninsula.
According to Reedy, the grant will fund a three-year project where Reedy will survey three villages' subsistence and collect a series of data. This will round out a project in which she surveyed the other eight villages in the Aleutian Chain. The data she collects will help tell the regional and individual stories of the Native Aleut villages.
The villages Reedy will conduct research in are coastal with few land resources and no agriculture. She is hoping that the data she collects will help the villages with their various conflicts. Their entire communities are based off of commercial fishing and they struggle to maintain their local fishing fleets due to management changes and outsiders fishing. Reedy will help document the role of subsistence as it relates to commercial fishing in order to support efforts for more fishing rights. Two of the communities are also in conflict over a road and land use with the federal government, and the data she collects will also help inform this process.
"The data that was previously collected was from the early 90's and nothing has been collected since," Reedy said. "The villages are using old data to fight a new fight, and I'm trying to provide some fresh data to support the communities and their conflicts."
Reedy will also be looking at the social networks and how each village is linked by the sharing of food. She said the communities are very dependent but continuously make an effort to share to maintain connections between them.
Reedy has been studying on the lower Alaska Peninsula for almost 20 years. She started doing research as an undergraduate volunteer on archaeological projects. She admits she did not enjoy archaeology, but wanted to be in these communities getting to know the people and their stories.
The research trips Reedy has taken have been nothing but ordinary. She has almost died in an airplane, had bears trying to get in to her hotel, been attacked by eagles, experienced daily earthquakes and violent boat rides and had flights cancelled due to volcanoes erupting, just to name a few. Her trips also take a minimum of two days travel to reach where she is going.
"I keep doing it because I really love these people and they appreciate my contributions," Reedy said.
Reedy will be working on the project by herself with a few field assistants and graduate students. When she returns with the collected data, more students will help with data processing and entry.
---
Categories: