ISU's concert series 'A Season of Note' will feature country music singer Suzy Bogguss Oct. 27
October 4, 2016
Scarlett Smith
POCATELLO - Idaho State University's 2016-17 'Season of Note' concert series will feature country singer Suzy Bogguss at the L.E. and Thelma E. Stephens Performing Arts Center at 7:30 p.m. Oct. 27.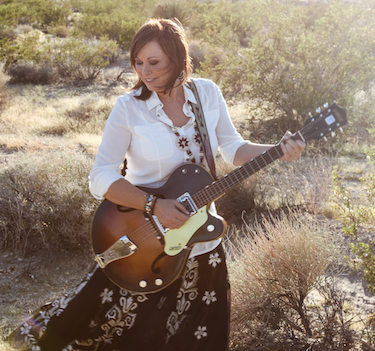 Prices are $26 for main seating and $22 for upper level sitting.
Bogguss, a Grammy award-winning and platinum-selling artist is one of country music's most pristine and evocative vocalists. With the release of the Illinois native's 1989 major label debut, "Somewhere Between," Bogguss quickly became one of the key artists that defined those golden days of '90s country. She scored a string of top-10 singles with country radio staples like "Outbound Plane," "Drive South," "Hey Cinderella," "Letting Go" and "Aces."
Her 1991 album of that name was certified platinum. In addition, she scored a trio of gold albums and notched more than $3 million in sales. Her latest album "Lucky," (2014), is her take on Merle Haggard songs, paying homage to the artist that influenced her from the beginning of her career.
For more information on Bogguss visit suzybogguss.com.
For more information on the 2016-17 Season of Note, contact the Stephens Performing Arts Box Office at (208) 282-3595 or visit isu.edu/stephens.
---
Categories: