ISU Oboler Library to host reception for artist Joe Keller on Oct. 25; exhibit runs through December
October 12, 2016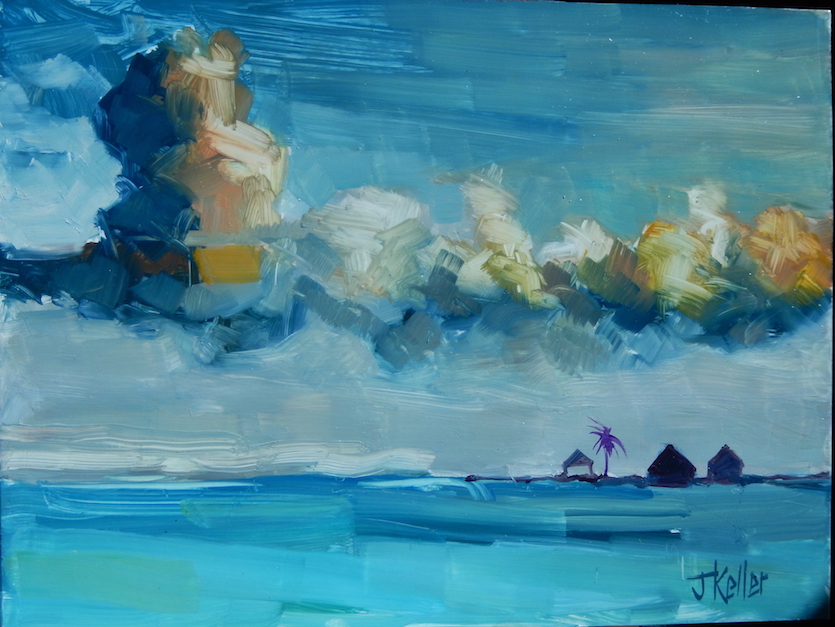 POCATELLO – The Idaho State University Eli M. Oboler Library will host a free, public reception for local artist Joe Keller on Tuesday, Oct. 25, from 4:30 to 6 p.m.
An exhibit of Keller's art featuring two dozen oil paintings will be on display through the end of December in the library's first floor art exhibit area.
The art exhibit is free and may be viewed any time the library is open.
Keller is a lifelong resident of Idaho Falls and is proud to call it home. He began painting as a child. Keller paints mostly on canvas, but is an avid experimenter and some of his later works are done on an ultra-smooth, warm white plastic surface.
Keller is a member of the Art Museum of Eastern Idaho, Gallery 12, Eagle Rock Art Guild, Bonneville Art Association, and the Snake River Plein Air Painters, and is the owner of Aspen Grove Art in Idaho Falls.
For more information on the exhibit and reception, contact Kristi Austin at (208) 282-4073 or austkris@isu.edu.
For more information on Keller and to purchase his work, contact him at jkeller@cableone.net, (208) 522-0579, or via his website at aspengroveart.net.
---
Categories: