Idaho State University's diversity events scheduled in November
October 27, 2016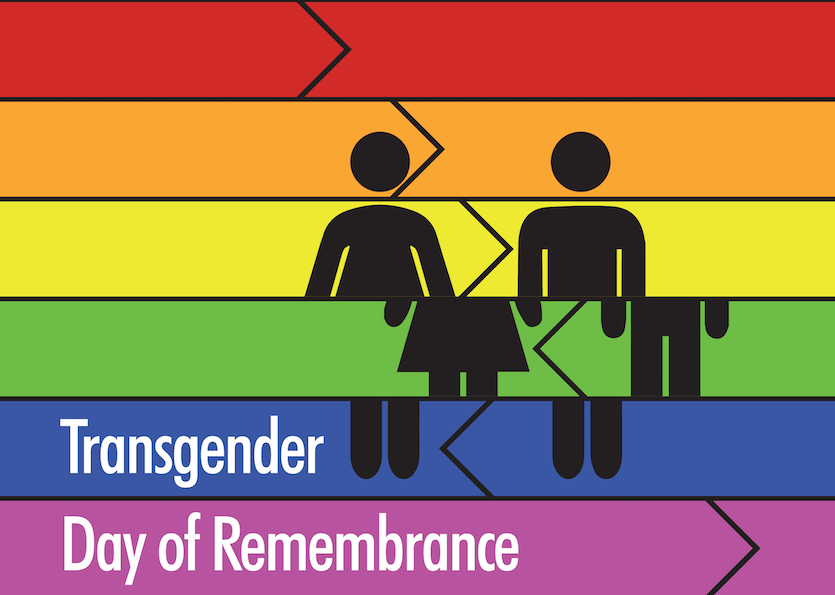 POCATELLO – Idaho State University's Diversity Resource Center and Gender Resource Center are sponsoring a variety of free, public events discussing diversity in November including four scheduled Nov. 1-4.
Upcoming diversity events in include:
Nov. 1, 7 p.m., "The Michelle Obama Legacy - The Women's Movement – were Women of Color Left Behind or Left Out on Purpose?," moderated by Alma Jam, ISU sociology graduate student, Rendezvous Complex Suites A, B and C.
Nov. 2, 7 p.m., "What is the Role of White Americans in Reference to Diversity?," moderated by Clifford Bryan, ISU professor emeritus of sociology, Diversity Resource Center, Room 129 of the Rendezvous Complex.
Nov. 3, 7 p.m., "Protesters or Patriots, Are They the Same? The Rights of People of Color to Protest," moderated by Mark McBeth, associate dean of the ISU College of Arts and Letters, Rendezvous Complex Suites A, B and C.
Nov. 4, 2-5 p.m., Green Dot Bystander Intervention Training, Pond Student Union Heritage Room. It is free to students, faculty and staff and a catered lunch will be provided. RSVP to richstep@isu.edu or call 282-3590.
Nov. 15, 4 to 5:30 p.m., " Professional Approaches to Working with Alternative Sexualities and Transgendered Individuals," presented by Dominee Hall, licensed social worker, and "Transgender 101," presented by Jodi Dunn, ISU graduate student, in Rendezvous Complex Suites A, B and C. One continuing education unit (CEU) is available for $10 for community members and the event is free for ISU students and faculty. These events are sponsored by the Gender Resource Center, Department of Sociology, Social Work and Criminology and the Student Social Work and Sociology Association.
Nov. 16, 6 to 7:30 p.m., Observance of Transgender Day panel discussion and candlelight vigil, sponsored by Gender Resource Center and the Student Social Work and Sociology Association. It will be held in the Diversity Resource Center, Rendezvous Complex, Room 129.
"Diversity Week is a time for communication and discussions for creating a stronger university and community," said Ram Eddings, Diversity Center's program coordinator.
For more information contact the Diversity Resource Center at 282-3142.
---
Categories: