Idaho Museum of Natural History hosts 'Creepy, Crawly Critters' Family Fun Day Oct. 22
October 13, 2016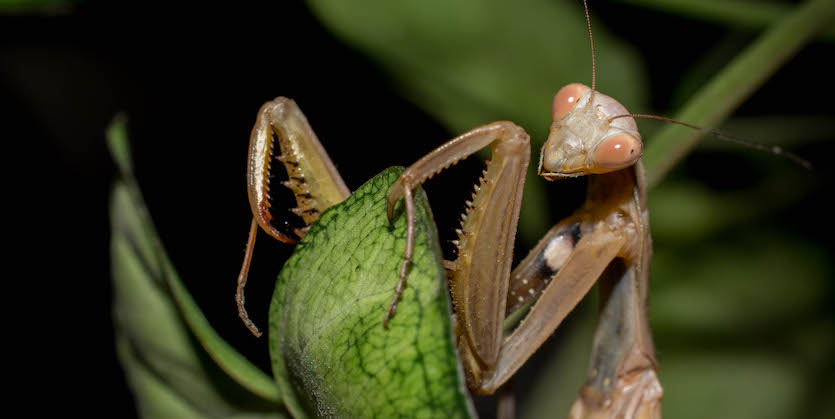 POCATELLO – Visitors to the Idaho Museum of Natural History will have the chance to meet and learn about some fascinating creatures as part of its "Creepy, Crawly Critters" Family Fun Day program running from 9 a.m. to noon on Oct. 22.
Museum educators will introduce the public to a tiger salamander, leopard gecko and other animals many people consider creepy or frightening. Their hope is to shine a light on some of these creatures by letting people observe them up close and in person – learning about their extraordinary behavior and ecological importance in the process.
Museum education specialist Becky O'Neill is confident a little first-hand experience can change people's mind about insects, spiders, amphibians and reptiles.
"It's easy to see why people sometimes think of these things as scary. But a little one-on-one experience and information can turn them from objects of dread into objects of interest," O'Neill said.
Certain populations of invertebrates such as insects and spiders have declined in recent years. The same is true of some species of amphibians and reptiles. These animals fill valuable ecological roles, but their decline or disappearance often goes unnoticed because they are hidden from view or considered uncharismatic.
In keeping with the spirit of Halloween, those who visit the Idaho Museum of Natural History between 9 a.m. and noon on Oct. 22 will also have a chance to grab some Halloween candy.
For more information, visit imnh.isu.edu or call 208-282-2195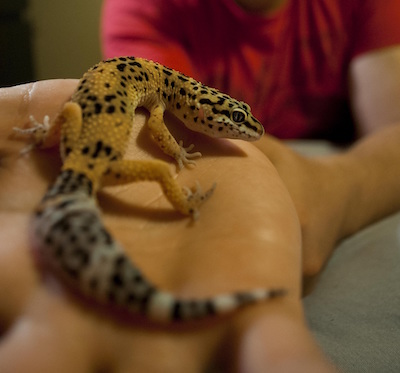 Photo Cutline info: Leopard Geckos, while not native to Idaho, are great ambassadors for all creepy crawlies and can make great pets. Photo by Becky O'Neill
---
Categories: