ISU 'A Season of Note' to present Collin Raye and BJ Thomas in concert Feb. 6 at Stephens Performing Arts Center
January 16, 2015
ISU Marketing and Communications
Idaho State University's "A Season of Note" will present a Collin Raye and BJ Thomas acoustic performance at 7:30 p.m. Friday, Feb. 6, in the Stephens Performing Arts Center's Jensen Grand Concert Hall.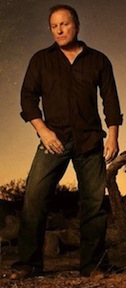 Raye has 24 top-10 records, 16 No. 1 hits, and has been a 10-time male vocalist of the year nominee.
His soulful delivery has set country standards in ballads such as "Love, Me," "In This Life," "Not That Different" and "If I Were You."
Thomas, who has sold more than 70 million records, has produced 15 top-40 pop hits, 10 top-40 country hits and has five Grammys, two Dove awards and 15 gold and platinum records.
Fans frequently approach Thomas to thank him for the impact of his songs ranging from "Raindrops Keep Fallin' On My Head" to country hits like "New Looks From An Old Lover."
Ticket prices for the Raye and Thomas concert are $36 for upper level and $42 for main level seating.
Tickets can be purchased at the Stephens Performing Arts Center Box Office, open from 10 a.m. to 4:30 p.m. during the school year.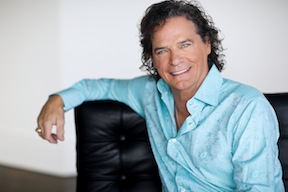 Tickets can also be purchased over the phone at (208) 282-3595 or online at www.isu.edu/tickets.
They can also be purchased at Vickers Western Stores in Pocatello or Idaho Falls. The Box Office is open one hour prior to show times.
---
Categories: