Three ISU departments collaborate for the Pinyon Jay Press open house set Oct.2
September 16, 2015
ISU Marketing and Communications
POCATELLO – Idaho State University's James Rogers Department of Communication, Media, and Persuasion, Department of Art and Department of English and Philosophy are joining together for the Pinyon Jay Press Open House set Oct. 2 from 3:30 to 5 p.m. in Room 256 of the Liberal Arts Building.
The Pinyon Jay Press publishes work by students, faculty and community members, offering opportunities to learn about the many aspects of printing.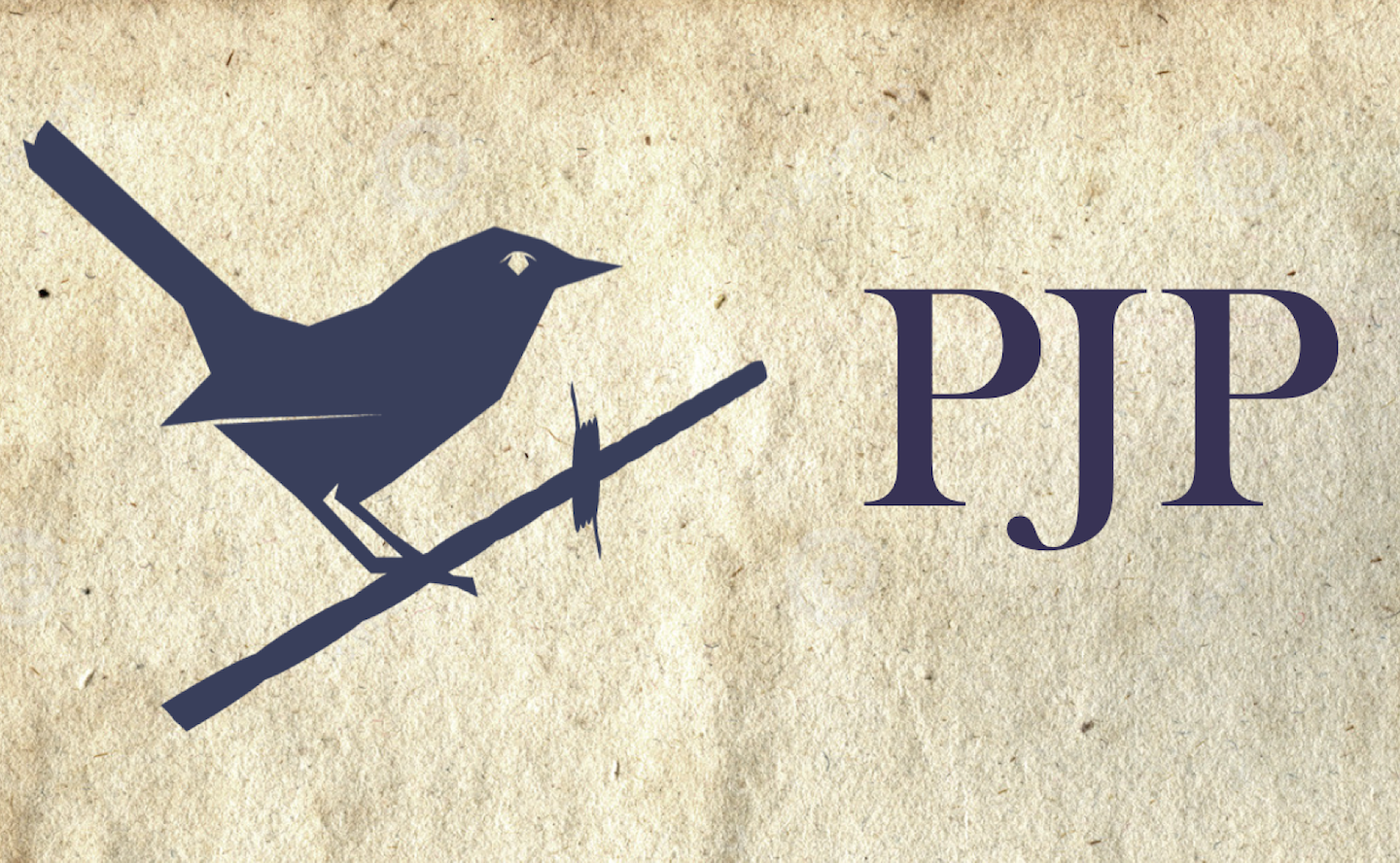 It provides a center for fine and experimental letterpress printing, the history of typography and visual culture in general.
The Pinyon Jay Press is housed in the VisComm Experimental Lab in the Liberal Arts Building.
At this event, board members Naomi Adams, Paula Jull, Roger Schmidt and Curt Whitaker will introduce the Press's website and hold a hands-on workshop where visitors can print their own bookmarks.
For more information on the event contact Curtis Whitaker at whitaker@isu.edu or visit isu.edu/departments/pinyon.
---
Categories: