ISU Campus Recreation installs more than $85,000 in new exercise equipment in Reed Gym
September 29, 2015
ISU Marketing and Communications
POCATELLO – Idaho State University's Department of Campus Recreation installed more than $85,000 worth of new exercise equipment over the summer.
"We've had a great response to the new equipment," said Doug Milder, Campus Recreation director.
Twenty-two new Precor "selectorized" strength-training stations and one Jacob's Ladder cardio machine were installed. In addition, the free weight area has been expanded with a couple extra benches, bars and plates.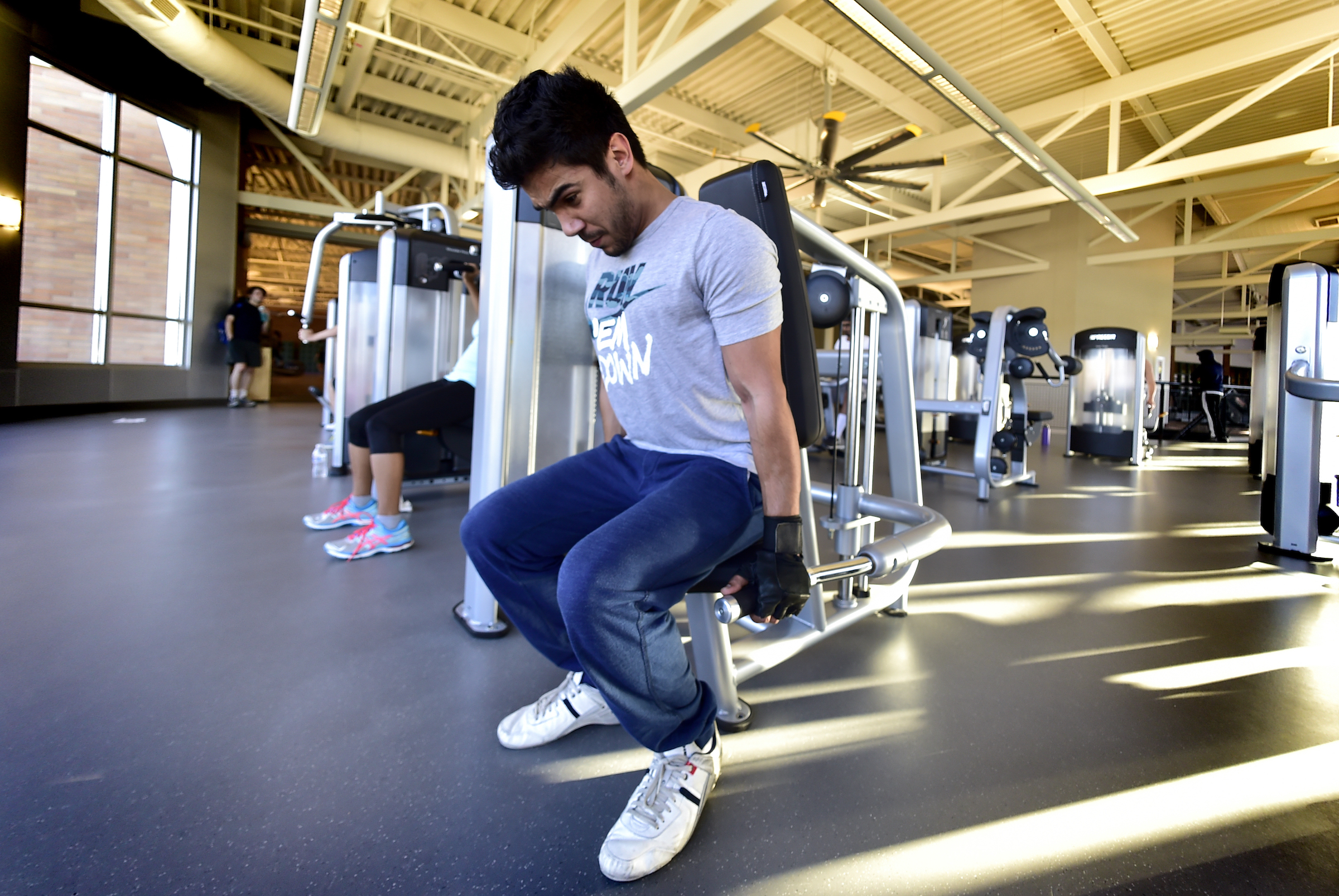 Some of the equipment that was replaced with the new equipment was taken to the lower level. The rest of the old equipment was taken to the ISU-Meridian Health Science Center where it was installed in a shared weight-training and fitness facility.
"We were happy to send our used but in good conditioned equipment to Meridian's campus," said Milder "It was nice to help their campus."
The decision to move forward with this project was a long time in the making. The ordering process takes six to nine months of planning. Giving the students the best possible equipment was the driving force behind the project and the purchasing of the new equipment was accomplished without any new additional fees to the students.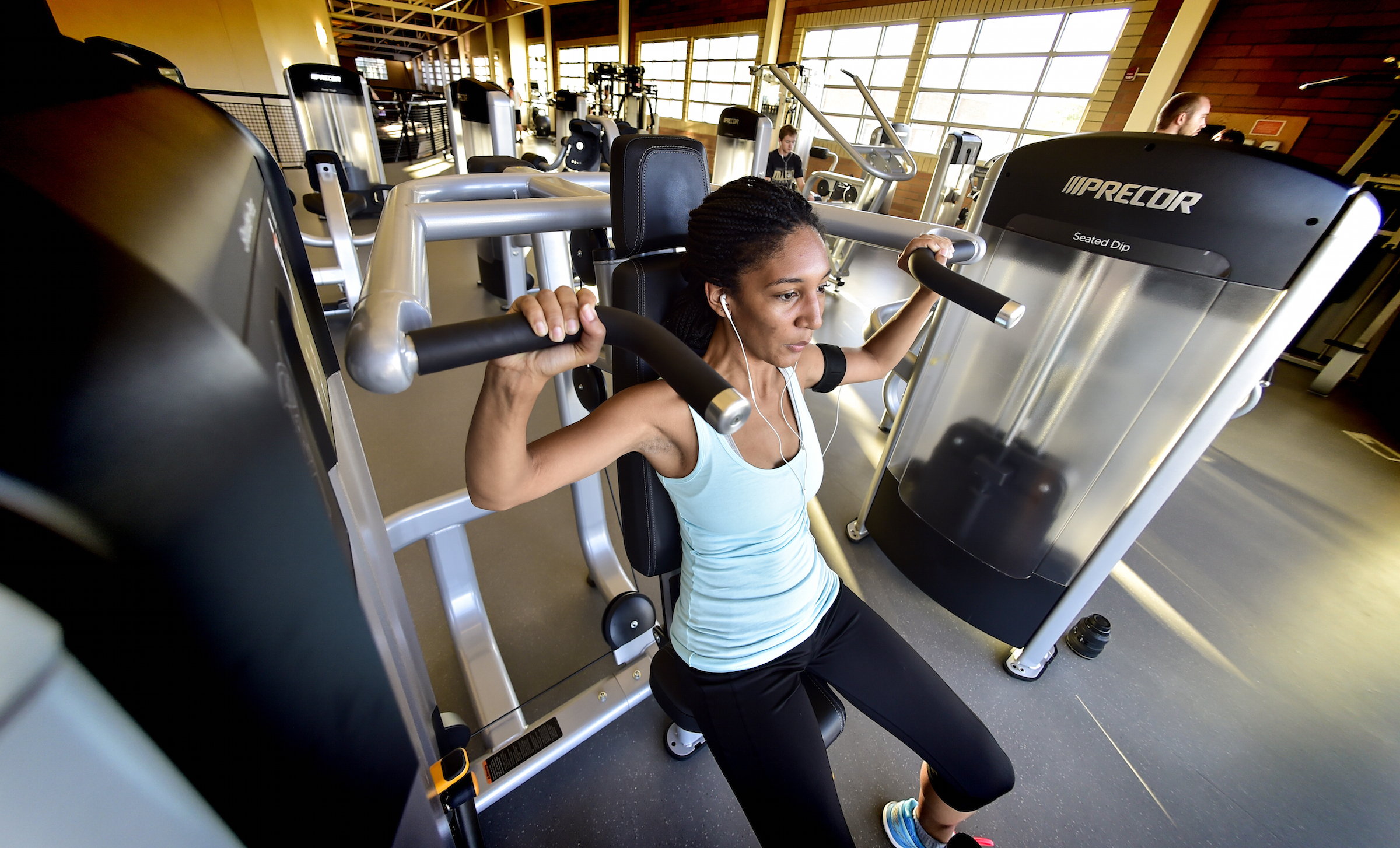 By rearranging the gym, adding equipment and still incorporating the old machines, the Campus Recreation staff hopes students will branch out and use a machine they might not have in the past.
"It's like rearranging your house, you put the old couch in a new spot and suddenly it brings new life to the room," said Milder.
The ISU Student Recreation Center offers membership benefits to full-time students, part-time students, faculty, staff, adjunct faculty, affiliate faculty, alumni, spouses, and seniors. Full- and part-time student memberships are paid through student fees each semester.
"We have one of the nicest workout facilities in the area and students should really take advantage of what the gym has to offer," Milder said. "
For more information on Reed Gym and what Campus Recreation has to offer, visit isu.edu/camprec.
---
Categories: