Idaho State University's Megan Sorensen selected as one of five women nationally to participate in 2015 Supercomputing Conference in Austin, Texas
September 11, 2015
ISU Marketing and Communications
POCATELLO – Idaho State University's Megan Sorensen is among five women nationally who have been selected to receive funding to attend the 2015 Supercomputing Conference (SC) in November in Austin, Texas.
Sorensen, a Network Administrator in the IT Networking and Communications Systems Department of ISU Information Technology Services, has been selected to be part of the conference's wireless team that will create SCinet, a high-capacity network. This network, which exceeds one Terabit of capacity, supports the high-performance computing applications and experiments that are the hallmark of the Annual Super Computing Conference.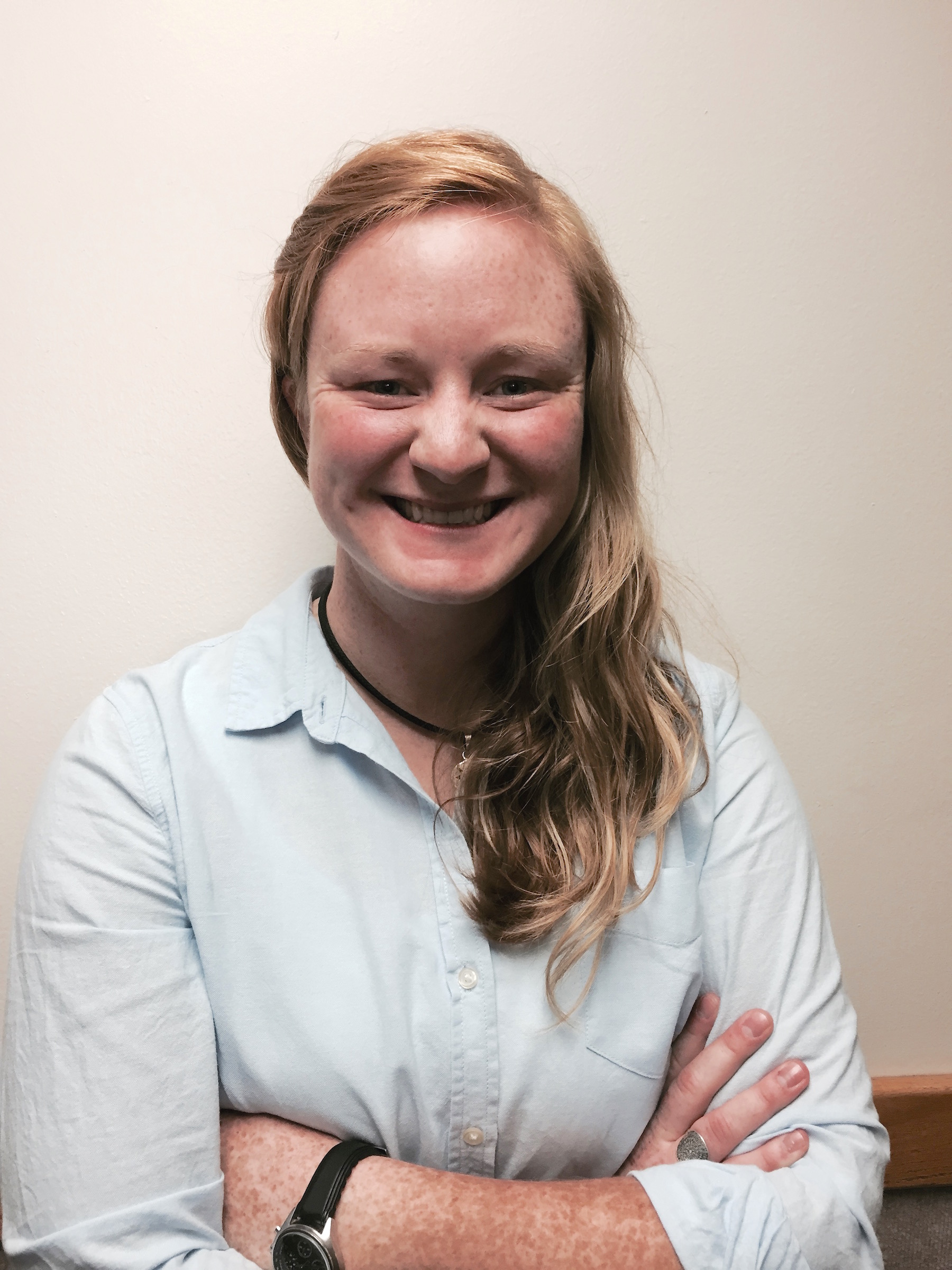 Volunteers from academia, government and industry work together to design and deliver SCinet. Planning begins more than a year in advance of each Super Computing Conference and culminates in a high-intensity installation in the days leading up to the conference.
Sorensen has been chosen to be on the Wireless Network Team in collaboration with the University Center for Atmospheric Research, the Department of Energy's Energy Sciences Network and the Keystone Initiative for Network Based Education and Research. Additional Women who have been selected to receive funding included Sana Bellamine, CENIC, Measurement Team; Debbie Fligor, University of Illinois, Routing Team, Amy Liebowitz, University of Michigan, Commodity Team; Kyongseon (Kathy) West, Indiana University of Pennsylvania, Network Security Team.
The collaboration called Women in IT Networking at Super Computing Conference (WINS), developed the program in an effort to expand the diversity of the conference's volunteer networking staff and provide professional development opportunities to highly qualified women in the field of networking. Funding is provided by the National Science Foundation as a supplemental award to the Rocky Mountain Cyber Infrastructure Mentoring and Outreach Alliance grant.
The WINS collaboration focuses on fostering gender diversity in the research and education community's network and computer systems engineer occupations. If successful, organizers said they hope to work with the conference and NSF to continue and expand this program next year.
The WINS collaboration received 19 highly qualified applicants from a diverse set of organizations across the United States. The candidates' applications were reviewed by an expert panel of research and education community leaders.
---
Categories: