Idaho State University typography and layout class partners with the College of Arts and Letters to create one-of-a-kind font
December 21, 2015
ISU Marketing and Communications
POCATELLO – The typography and layout class offered through the Idaho State University Department of Communication, Media and Persuasion has completed an unusual accomplishment this year by creating a new font that is unique to the ISU College of Arts and Letters.
Never before has a specific font been made by students for a college at ISU. The College of Arts and Letters will be able to use their newly created font for personal use inside of their department. This typeface has been created from scratch by students with the help of Professor Paula Jull.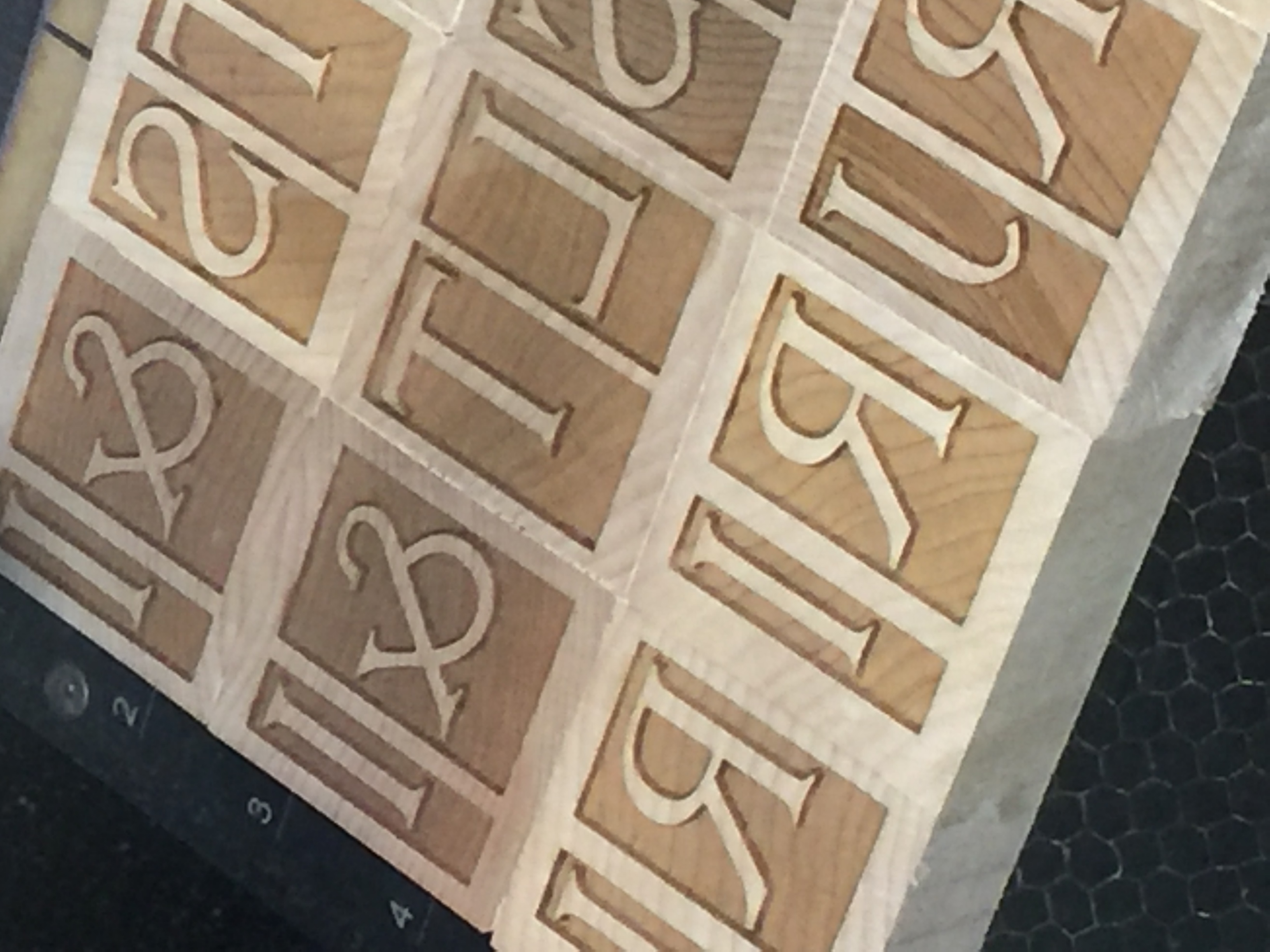 Throughout the process of creating a typeface for the College of Arts and Letters, the students were able to interview their clients. Kandi Turley-Ames, the dean of arts and letters, gave her opinion on the font and helped guide the students in the direction she believed best fit the college.
"It's important to me to be able to have an identity so people know who we [College of Arts and Letters] are," Turley-Ames said.
Students and faculty both are excited about this new font that will hopefully be used in personal emails by Turley-Ames and used on notes the College of Arts and Letters send out.
Although everyone is excited about the typefaces these ISU students have created, the partnership between the faculty and students is also being praised.
"It's great to see unity happening between faculty and students as they build things together," Turley-Ames said.
This partnership has created new relationships and has given students the opportunity to create a font that illustrates the value of a liberal arts education.
"These students are taking typefaces and putting meaning into them," Jull said.
The James E. Rogers Department of Communication, Media, and Persuasion is driven by a commitment to creativity, innovation, and relevance. Our strategically integrated curriculum, engaging coursework, and supportive instruction and feedback offer educational experiences that equip students for lifelong success.
For more information visit: http://www.isu.edu/cmp/
---
Categories: