Idaho State-Civic Symphony concert Nov. 13 features guest soloist Elise Quagliata and vocalists from ISU choral groups
November 6, 2015
ISU Marketing and Communications
POCATELLO – The Idaho State-Civic Symphony concert at 7:30 p.m. Nov. 13 at the Idaho State University Stephens Performing Arts Center Jensen Grand Concert Hall will feature guest soloist Elise Quagliata and other guests.
Grant Harville, symphony artistic director and ISU director of orchestra, will also welcome vocalists in men's and women's choruses from the Camerata Singers and ISU Concert Choir.
Beginning at 6 p.m. in the Marshall Rotunda, the public may select beverages, snacks and desserts available for purchase, and then from 6:30 to 7 p.m. enjoy a pre-concert chat with Harville about the evening's music. Doors to the concert hall open at 7 p.m.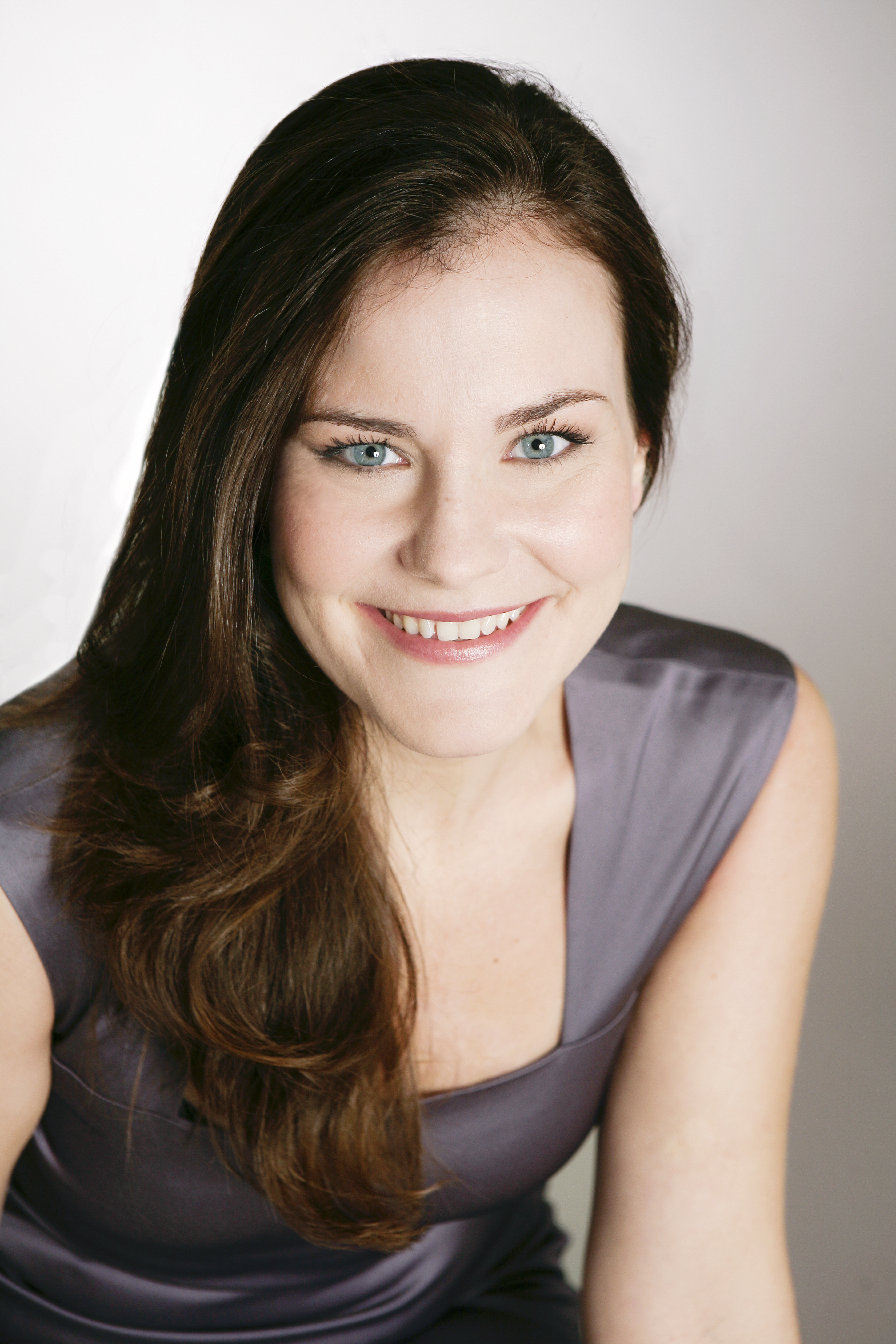 The event is co-sponsored by Varsity Facility Services and Key Bank. The musicians and vocalist will perform works by Beethoven, Holst and Brahms.
The program unfolds with Beethoven's Overture to "Coriolan," a play by Heinrich von Collins about a deposed Roman general. The music takes the imagination to ancient Rome, exploring the play's revelation of emotions, from the general's vengeful plans to invade Rome, to his mother's attempts to soothe and turn aside his wrath, to his final remorse and death at his own hands.
Next, guest soloist Quagliata adds her expressive voice and technical finesse to the full orchestra and the men's chorus for Brahms' "Alto Rhapsody." The choral text "Harzreise in Winter" describes a misanthropic loner, a lost soul for whom the poet asks solace and comfort. The rhapsody ends with the men's chorus joining Ms. Quagliata.
Following intermission, Gustav Holst's "The Planets" will be performed. Harville notes the suite uses "just about every orchestral musician in East Idaho for the mammoth piece." The orchestra will be joined by a women's chorus from the ISU Concert Choir and Camerata Singers, directed by Scott Anderson.
Ticket prices are $34 per adult; $18 for students through high school; and $12 for third-tier balcony. A limited number of $18 rush tickets, seating in Rows T-CC assigned by the Box Office as available, will be sold after 7 p.m. on the concert night.
All prices are subject to additional box office fees and credit card charges. ISU students with valid Bengal ID are admitted free. Please contact the ISU Box Office at 282-3595 or Vickers Western Store, 1460 Yellowstone 237-5700 for tickets and information or visit www.thesymphony.us.
---
Categories: