2015 Idaho State University Homecoming Award recipients announced
October 7, 2015
ISU Marketing and Communications
POCATELLO – Idaho State University will honor current faculty, alumni and supporters with awards during the 2015 Homecoming celebrations.
Recipients will be honored at the President's Alumni Recognition Reception and Dinner Oct. 16 at the Red Lion Hotel in Pocatello. Scheduled events include a reception at 6 p.m., dinner at 7 p.m. and recognition of alumni award recipients at 8 p.m. Cost is $45 plus tax per person. Reservations are required. Please contact the Alumni Association at (208) 282-3755 or alumni@isu.edu for more information.
The recipients will also be honored at the half time of the ISU's Homecoming football game that begins at 2:35 p.m. Oct. 17.
The award recipients are:
The Grand Parade Marshal, Simplot Games; ISU Distinguished Service Award, Jerry G. Miller; the ISU Achievement Award, Dr. Caroline E. Fauré; the William J. Bartz Award, Don and Kathy Neves; the Young Alumni Award, Kimberly Van Wyk; the President's Medallion Award, Larry W. Satterwhite, Peter and Ronda S. Black and Roger and Nancy J. Wheeler; and the Distinguished Alumnus Award, Judge B. Lynn Winmill.
The biographies of each of the honorees follow:
Grand Parade Marshal – Simplot Games –
John Richard "Jack" Simplot was the epitome of the American dream, rising from poverty to become one of the great entrepreneurs of the American West. Today, the Simplot Company is a global business, with more than 10,000 employees and operations in the United States., Canada, Mexico, Europe, China, India, Australia and New Zealand.
Since its beginnings 38 years ago, Simplot Games has grown and developed into a well-run, nationally recognized high school track and field event with nearly 2,100 athletes and 300 volunteers.
The J.R. Simplot Company underwrites the Games, and the family is committed to continue supporting the event that bears its name. This is the oldest high school track and field event in North America under the same sponsorship. Additionally, there are more than 75 outside sponsors that have joined Simplot to help the Games grow each year.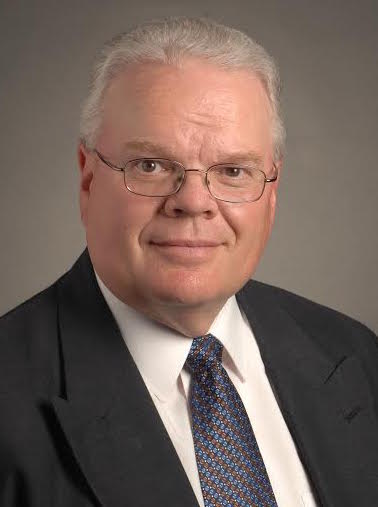 ISU Distinguished Service Award – Jerry G. Miller – Originally from Rexburg and raised on a small cattle ranch with six sisters and one brother, Jerry Miller began his radio career in Rexburg and St. Anthony.
Miller earned a degree in broadcast communications and a minor in Asian languages from Brigham Young University, where he turned an internship into a full-time job at KSL Radio in Salt Lake City. He became the back-up announcer for BYU football and basketball games and was the backup team announcer to Hot Rod Hundley for the Utah Jazz. In September 1982, he chose to join KSEI radio in Pocatello to take over sports announcing duties for the ISU Bengals.
Eight years later, Miller left radio to work as a technical writer for the INEL and later director of information for the Idaho Farm Bureau Federation. In 1999, he was named general manager of KISU-FM at Idaho State University. In 2000, he was asked to provide live broadcasts for ISU women's sports- soccer, volleyball and basketball. Miller also teaches and trains ISU students how to do radio and sports play-by-play. He and his wife, the former Rozan Briscoe of Rigby have been married 40 years and are the parents of four sons and three daughters and 17 grandchildren.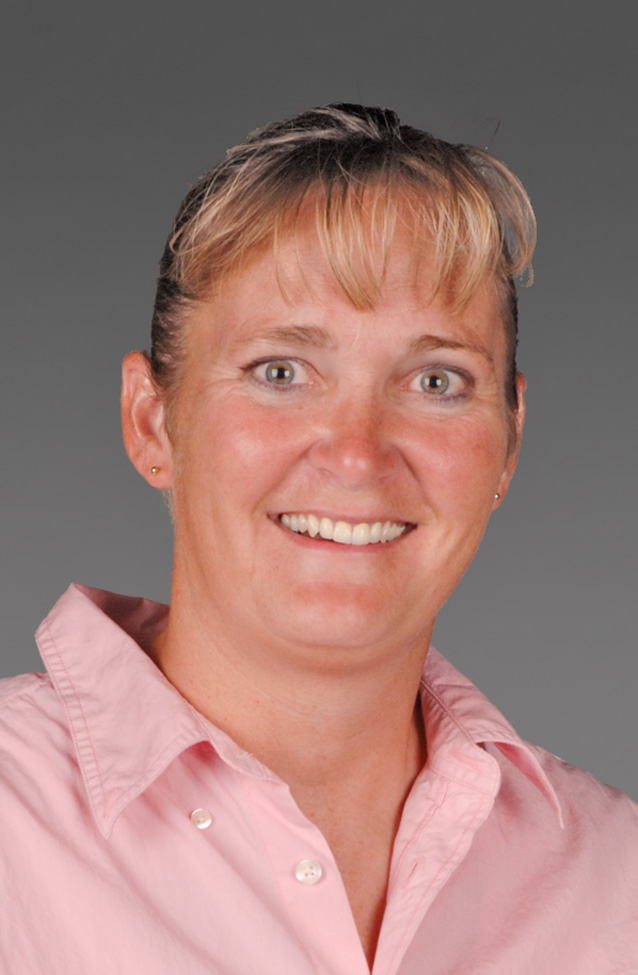 ISU Achievement Award – Caroline E. Faure – Caroline Faure obtained her bachelor's, master's and doctoral degrees from ISU. Her professional training and research expertise have benefitted the university, her community and her profession at the local, state and national levels.
As an associate professor of sports science and physical education at ISU, she has taught both undergraduate and graduate students for eight years. Her passion and the primary focus of her research is concussion management in youth and adolescent sports programs. In 2009, she founded the Center for Sports Concussion at ISU in an effort to create better concussion awareness and management in Idaho's youth and high school sports programs. In both 2010 and 2012, she led successful legislative efforts in Idaho to adopt new concussion management guidelines.
Faure has received numerous awards and recognition for her teaching and service endeavors. She was Walmart's Idaho Teacher of the Year in 2007, the Pocatello Rotary Club's Educator of the Year and Idaho Business Review's Idaho Health Care Hero-Top Educator, both in 2010. In 2011, she received the ISU Distinguished Faculty Service Award and in 2013 was recognized by the Idaho State Journal as a Business Person of the Year.
William J. Bartz Award — Don and Kathy Neves –
Coming to ISU from Hawaii via a transfer from Boise Junior College in 1964, Don Neves was quarterback for the ISU football team and graduated with his bachelor's degree in business education in 1968. He earned a master's degree in athletic administration in 1985. Don began teaching at Highland High School. Two years into his teaching career, he joined the Air Force, serving for four years, and then returned to teach and coach at Highland. In 1987, Don became the assistant principal and athletic director at Highland High School. He retired in 2001.
Kathy graduated from Highland High School, and worked for School District 25, working in special education and later as the registrar at Highland High School. She retired in 2012.
Kathy is committed to Football Alumni Team's (F.A.T.) success. She organizes and sells all the retail products at the tailgates, as well as shops, cooks and cleans up for events.
Don and Kathy have hosted the 1963 Big Sky Championship football team reunion as well as several "The Boys are Back" reunions that include Bengal football players from the 1960s.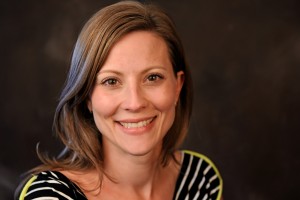 Young Alumni Award — Kimberly Van Wyk —
Kimberly Van Wyk is a Southeast Idaho native, graduating from Idaho Falls High School in 2000. She earned a bachelor's degree in chemistry from Carroll College and graduated from ISU's College of Pharmacy in 2009.
She continued her clinical training with ISU and Pocatello Family Medicine where she completed a two-year pharmacotherapy residency.
In 2011, Van Wyk, her husband Pat and their two sons moved to Massachusetts where she served as a clinical assistant professor in internal medicine at Western New England University School of Pharmacy.
In 2014, Van Wyk joined the Veterans Administration as a clinical pharmacy specialist, serving 1,000 veterans in Montana by managing their anticoagulation therapy. Recently, Van Wyk was appointed a clinical faculty affiliate for the University of Montana School of Pharmacy. She is a preceptor and mentors fourth-year pharmacy students and has been a board-certified Pharmacotherapy Specialist since 2010.
President's Medallion Award – Larry W. Satterwhite –
Originally from Twin Falls, Larry Satterwhite received his bachelor's degree in history in 1970 and was commissioned as a 2nd Lieutenant in the Air Defense Artillery. In addition to ROTC at ISU, Larry was active in his fraternity, Phi Sigma Kappa. He also earned a master's degree in vocational counseling from Sul Ross State University and did additional post-graduate studies at Johns Hopkins University, University of Idaho and Boise State University.
Satterwhite retired from the military in 1993. Following his military career, he worked for a high-tech corporation in Seattle where he directed corporate college recruiting, internship and immigration programs until his second retirement in 2009. Larry and his two brothers, Neil (deceased) and Bob, established the Frances Satterwhite Memorial Endowment for students in the Teacher Education Program in the College of Education in 1996 in memory of their mother, who was an elementary school teacher in the Magic Valley.
Satterwhite will conclude a two-year term as president of the Alumni Association Board of Directors this month. He has also spearheaded the Special Events Committee that coordinates outreach activities in Boise.
President's Medallion Award – Peter J. and Ronda S. Black –
Pete and Ronda Black met at the ISU Student Union in 1968 and later married.
Ronda and Pete both had long careers in education. Ronda taught English at Pocatello High School for many years, finishing her career as the curriculum coordinator for School District 25. Pete taught at Wilcox Elementary, and finished his career as the public information officer and technology trainer for School District 25.
The Blacks have served in many leadership roles. Both served on the ISU Alumni Association Board of Directors and Ronda served as president of the board as well as president of Bannock Kiwanis Club and Alpha Delta Kappa. Ronda is still involved in a curriculum consulting business and teaches professional development classes throughout the state of Idaho.
Pete served in the Idaho Legislature for 14 years. In his legislative career, Pete was a great proponent and ambassador for his alma mater.
Pete and Ronda are members of the Southeast Idaho Retired Educators Association. Along with their son Darin, they enjoy the four seasons of Idaho, ski, play tennis, support the arts, travel and enjoy friends and family.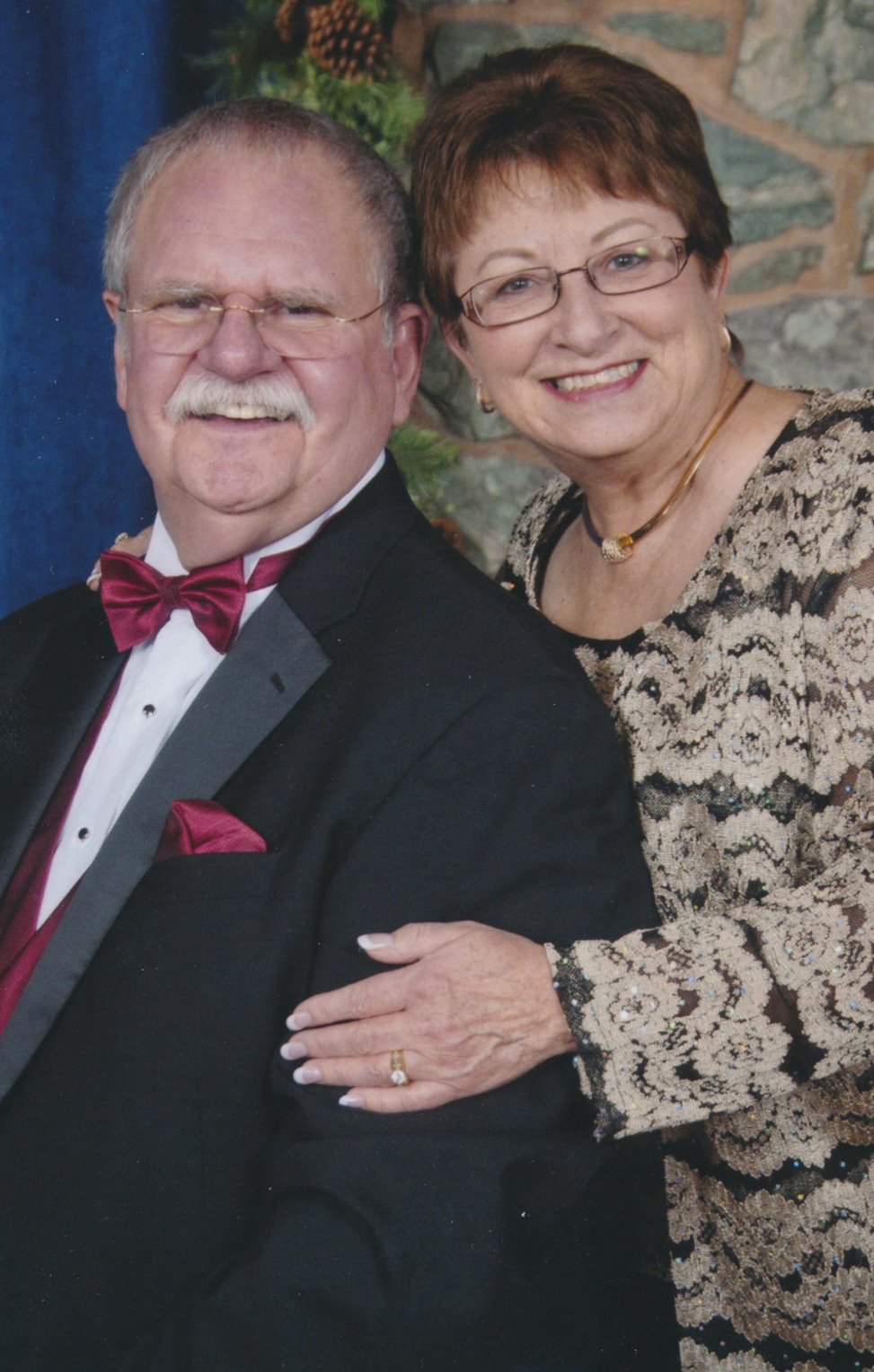 President's Medallion Award — Roger and Nancy J. Wheeler –
Roger and Nancy Wheeler are both Idaho natives. Roger came to Pocatello to attend Idaho State College and Nancy came to Pocatello to work for Idaho Power Company. They both lived in the same apartment building. After four months of dating they were married.
Roger has three degrees from the College of Education at ISU— a bachelor's degree in elementary education, master's degree in elementary education and administration, and an educational specialist degree in administration. He served as principal at Tendoy, Jefferson and Ellis Elementary schools in Pocatello and worked in the College of Education at ISU as coordinator of university supervisors for student interns.
Nancy earned bachelor's and master's degrees in early childhood education. She taught at Tendoy Elementary school from 1982-2005.
The Wheelers have both been recognized for excellence in their profession. Roger's awards include National Distinguished Principal for Idaho, ISU Professional Achievement Award recipient from ISU's College of Education, and Pocatello School District's Administrator of the Year. Nancy was recognized as Teacher of the Year at Tendoy Elementary.
They continue their close association with ISU. They have sat in the same seats for all home football games since Holt Arena was built. They have named seats in the Jensen Grand Concert Hall and enjoy performances by visiting artists and the Idaho State Civic Symphony. They still volunteer their time for the Alumni Association and have established their own endowment in the College of Education to support today's and tomorrow's students in their educational pursuits.
Distinguished Alumnus Award – Judge B. Lynn Winmill –
Lynn Winmill was born in Blackfoot and raised on a small dairy farm near Pingree, Idaho. Winmill was involved in student government while at ISU, and served as Associated Students of ISU president his senior year. In 1973, Lynn married his high school girlfriend, Judy Jones. He graduated from ISU in 1974, enrolled at Harvard Law School that fall, and graduated with a juris doctorate in 1977.
He began his law career in Denver. In 1979, the Winmills returned to Pocatello, where he practiced law. Gov. Cecil Andrus appointed Winmill to the bench as a District Judge in 1987. In 1995 he applied to fill a vacancy on the U.S. District Court and was nominated by President Bill Clinton and was confirmed by the Senate that same year. He is now chief judge of the District of Idaho and serves on the Ninth Circuit Judicial council.
Winmill has been honored by ISU's College of Art and Letters as their Professional Achievement Award recipient, Statesman of the Year from ISU's chapter of Pi Sigma Alpha and the Idaho State Bar's Distinguished Lawyer award. Lynn and Judy celebrated their 43rd anniversary earlier this year and have four grown and married children and 11 grandchildren.
---
Categories: