Idaho State University Health Sciences Library, Southeastern Idaho Public Health receive $30,000 award for disaster health information outreach
September 16, 2014
ISU Marketing and Communications
Idaho State University Health Sciences Library and the Southeastern Idaho Public Health Department have received an award of $30,000 for a Disaster Health Information Outreach and Collaboration Project 2014 from the National Library of Medicine.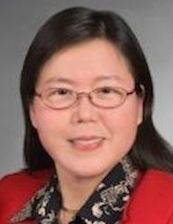 The National Library of Medicine (NLM), a component of the National Institutes of Health, made the award to Ruiling Guo, associate professor and health sciences librarian at ISU Health Sciences Library, Darin Letzring, public health preparedness program manager and Rhonda D'Amico, healthcare preparedness program liaison at Southeastern Idaho Public Health Department for their innovative proposal.
This award will allow the project investigators:
1) to conduct an information needs assessment among underserved hospital emergency preparedness professionals in rural Southeast Idaho; and
2) to provide a training program for these professionals to gain knowledge and skills in searching disaster health information efficiently to support Southeast Idaho emergency preparedness and response efforts.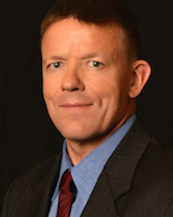 "This will be an exciting outreach project for partnering organizations to increase collaborations and information acquisition and access," Guo said. "The investigators would like to thank ISU Office of Research, Southeastern Idaho Public Health Department, and hospital partners for their support during the application."
These awards are very competitive – ISU received one of only four awards across the country that was granted by the NLM in 2014.
---
Categories: