Idaho State University researchers Kirkwood, Stamm, Story contribute to book series on veterans' health care
October 3, 2012
ISU Marketing and Communications
The Idaho State University Institute of Rural Health's Ann Kirkwood, Beth Stamm and Chandra Story have written two chapters for a four-volume set of handbooks to assist health professionals in providing services to military personnel and veterans.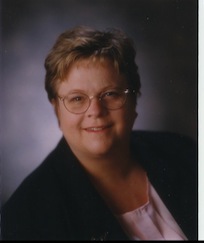 The Praeger Handbook of Veterans' Health: History, Challenges, Issues, and Developments was published Sept. 30 by Greenwood Publishing Group.
Kirkwood, a senior research associate based at the Idaho State University-Meridian Health Science Center, and Stamm, a research professor on the Pocatello campus, penned a chapter on reducing stigma about mental health among military personnel and veterans. Chandra Story, who previously worked at ISU-IRH as a suicide prevention coordinator, is a visiting assistant professor at Oklahoma State University.
"Eradicating Mental Illness Stigma for Active Duty Military Personnel and Veterans" discusses how stigma leads to social isolation, discrimination and inadequate health care. Coupled with the challenges of transitioning from active duty to veteran status, stigma can control the outcome of a veteran's life, according to Kirkwood. The authors recommend enhanced federal policies on stigma reduction, including methods to change attitudes and behaviors about treatment-seeking.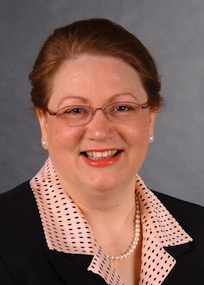 Stamm also contributed a chapter on the use of guide dogs for veterans with assistance from Susan Blampied and Kirstina Beck, who work for ISU-IRH on the Pocatello campus.
The Praeger Handbook of Veteran' Health, edited by Thomas W. Miller, draws on the expertise of national and international scientists, practitioners and researchers with specific expertise in military and veterans' health care issues.
For more information, contact Ann Kirkwood or Beth Stamm at 208-282-4436.
###
---
Categories: