Idaho State University graduate student art presentations set Sept. 8
September 2, 2011
ISU Marketing and Communications
The Idaho State University Department of Art and Pre-Architecture will feature the fourth annual Graduate Art Student Presentations at 4 p.m. Sept. 8 in the ISU Fine Arts building, Room 401.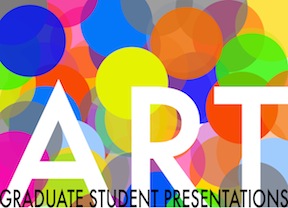 The department invites ISU faculty, staff, students and the Pocatello community to attend the presentations. Each student will show his or her images and discuss the direction of his or her current work.
For more information about the art presentations, contact Angie Zielinski at zielange@isu.edu.
###
---
Categories: