'The Threepenny Opera' musical to be performed at Idaho State University April 9, 10, 12, 16 and 17
March 19, 2010
ISU Marketing and Communications
Theatre/Dance ISU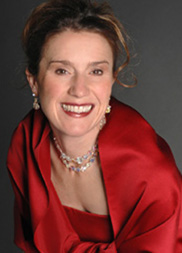 and the Department of Music are inviting you to a memorable event at the Stephens Performing Arts Center. "The Threepenny Opera," a classic Bertolt Brecht and Kurt Weill musical, opens Friday, April 9 at 7:30 p.m. in the Beverly B. Bistline Theatre, and will be performed April 10, 12, 16 and 17.
"The Threepenny Opera" is a work of epic theatre, popularized by Brecht in the early 20th-century and a first of its kind in the musical comedy genre with its score greatly influenced by jazz.
The show is directed by ISU Associate Professor of music Diana Livingston Friedley, ISU music Professor Kathleen Lane and ISU Orchestra Conductor Chung Park, who also conducts the Idaho State Civic Symphony.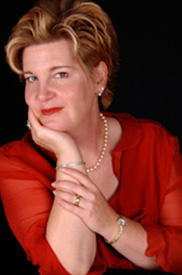 "The Threepenny Opera" showcases the amazing musical talent of ISU students as well as the incredible design talent of scene and lighting designer Brett Harwood and costume designer Tara Young.
Patrons can sit back and relax as Theatre/Dance ISU and the Department of Music take them on a musical journey through the sounds of popular songs like "Mack the Knife" and "Pirate Jenny.
Tickets are available now at the Stephens Performing Arts Center Box Office, by phone at (208) 282-3595, online at www.isu.edu/tickets, or at Vickers Western Stores in Pocatello and Idaho Falls.
Ticket prices are adults, $14; children ages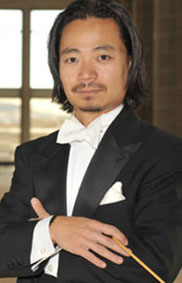 6-12, $8; and ISU students w/Bengal card, $5.
Discounts are given for early purchases.
For more information, contact Erin Joy, Box Office Manager, (208) 282-6452.
---
Categories: