'Pauses' photography exhibit Nov. 2-20 features works by mass comm chair Terry
October 23, 2009
ISU Marketing and Communications
An opening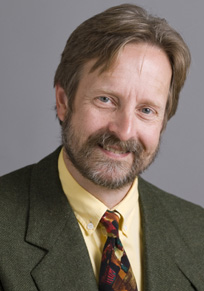 reception for the photography exhibit "Pauses: Photographs 1975-2005" by Idaho State University mass communication Chair Thomas Terry will be held from 7 to 9 p.m. Monday, Nov. 2, in the Pond Student Union Transition Gallery.
"I've titled my show 'Pauses' to capture a sense of that decisive moment, when everything pauses in that one revealing photographic breath," Terry said.
Terry, associate professor as well as chair of the ISU James E. Rogers Department of Mass Communication, has won numerous state and national press association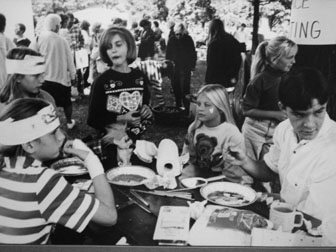 awards for his photography. He received his B.A. from the University of Iowa at Iowa City and both his M.A. and his Ph.D. from the University of North Carolina at Chapel Hill.
The opening reception is open and free to the public and the exhibit will be on display Nov. 3-20 from 10 a.m. to 8 p.m. Monday-Friday. For more information, call Corinne McCullough at 208-282-3451.
---
Categories: