Campus buildings that are no more
As the university grew, some buildings were demolished to make way for newer, more functional buildings.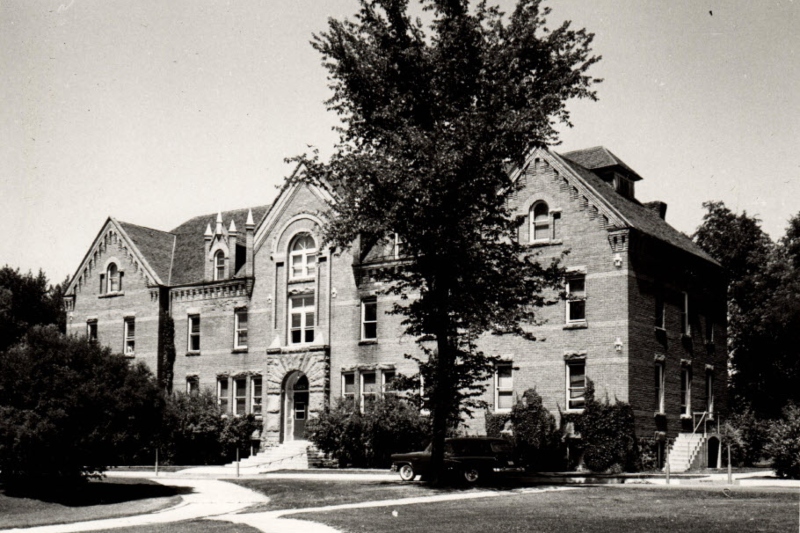 Faris Hall
Built: 1901
Men's dormitory named for John W. Faris, the first Principal of the Academy of Idaho.
Demolished: 1959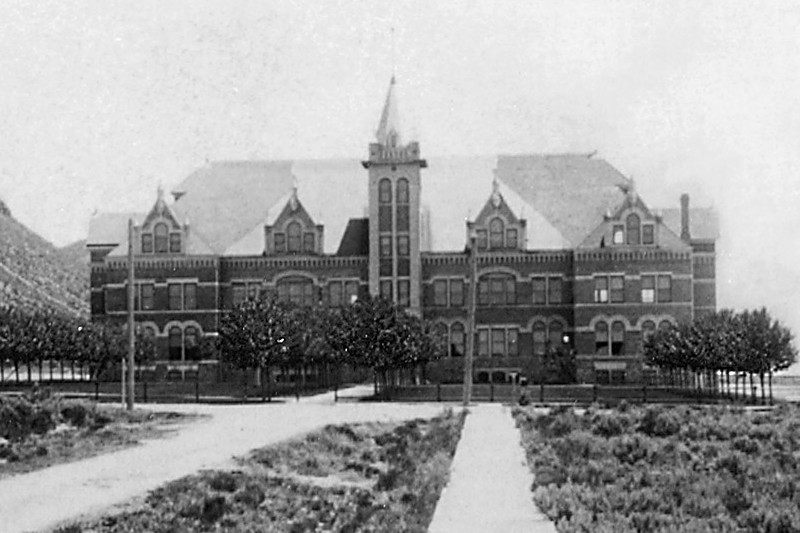 Swanson Hall
Built: 1902
Named after Theodore Swanson, one of the members of the Board of Trustees for the Academy. Swanson Hall had classrooms, administrative offices, and the original library.
Demolished: 1973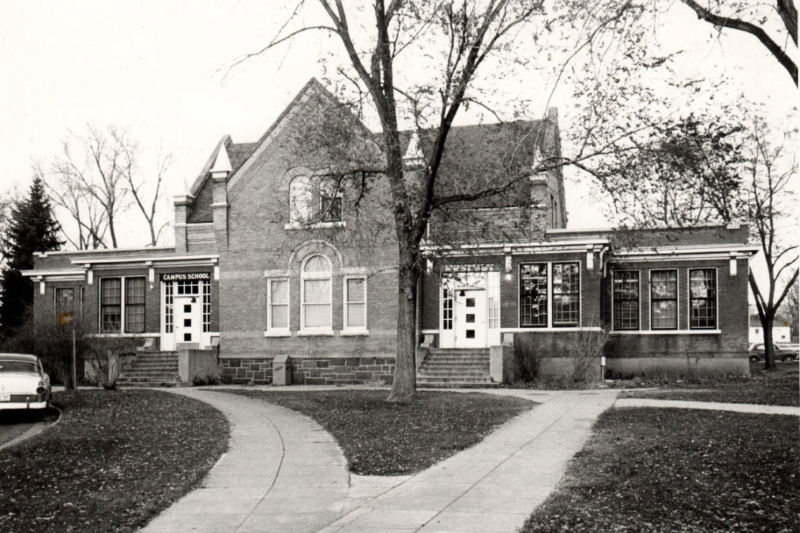 Dining Hall
Built: 1903
The Dining Hall was fondly nicknamed the "Beanery".
Demolished: 1964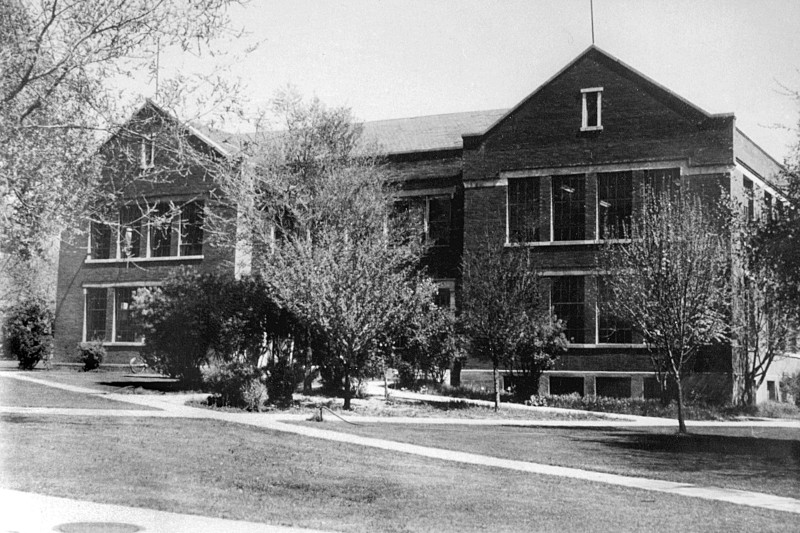 Engineering Building
Built: 1903
Engineering classes were held in the building and, early on, autombile and farm machinery classes.
Demolished: 1971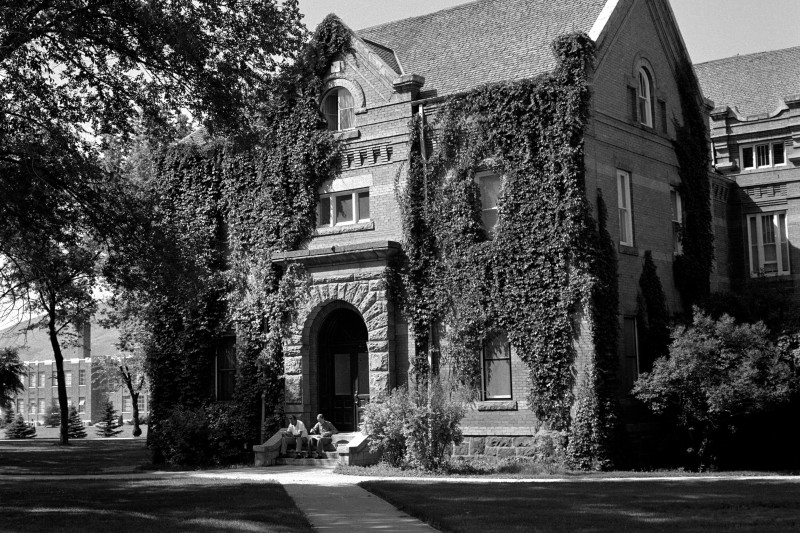 Turner Hall
Built: 1903
Women's dormitory named after Theodore F. Turner, the "father of Idaho State University".
Demolished: 1966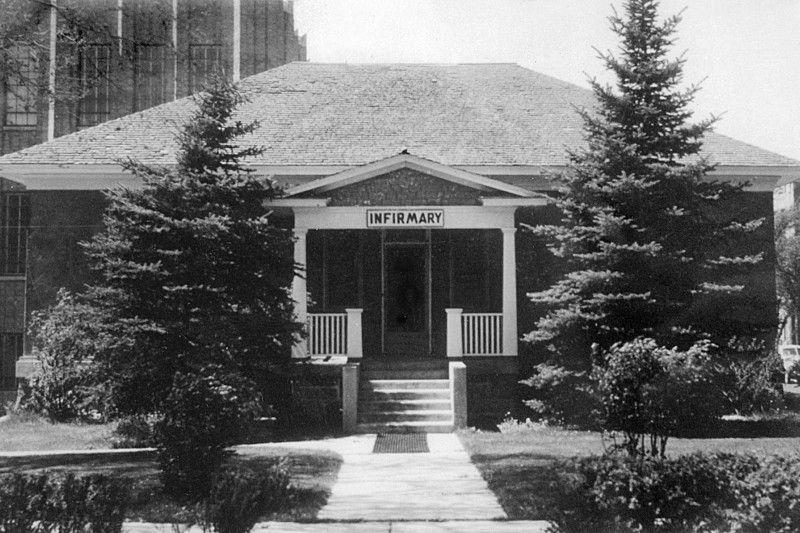 Infirmary
Built: 1906
Originally, the infirmary served as the home of the Principal (President). It became the infirmary in the late 1920s.
Demolished: 1965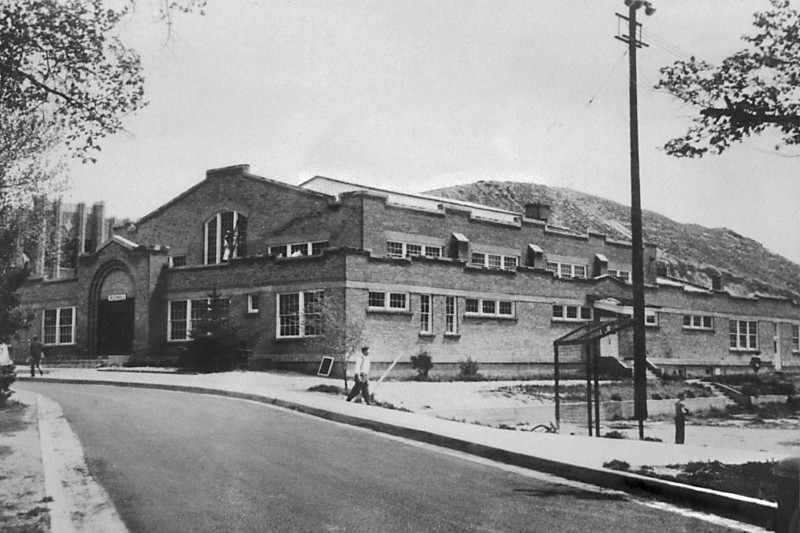 Reed Hall
Built: 1919
Named after Miles F. Reed, Academy Principal from 1907-1918. Reed Hall was devoted to physical education and intercollegiate athletics. It had a spectator seating capacity of less than 1,000.
Demolished: 1951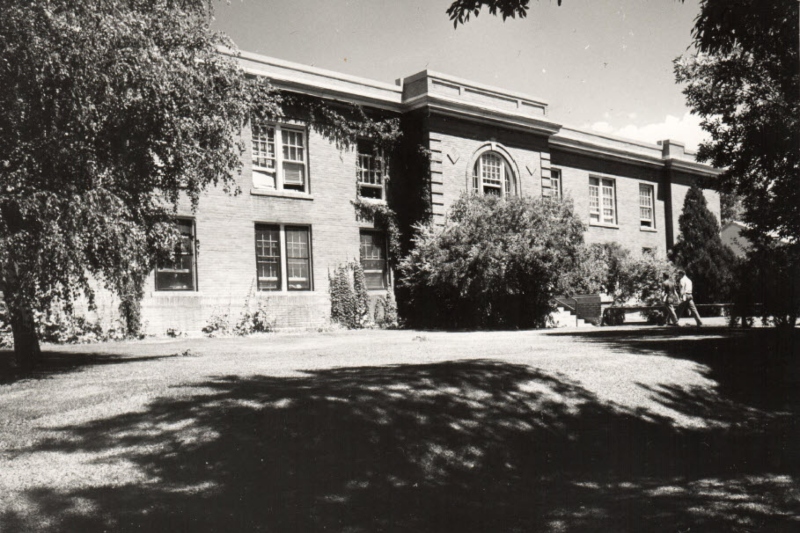 Residence Hall
Built: 1920
This building had only one use - a residence hall for men.
Demolished: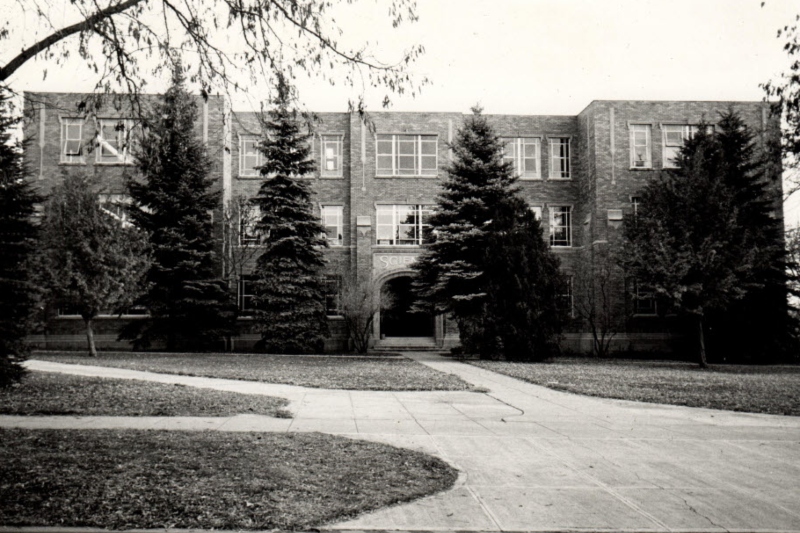 Science Hall
Built: 1927
Science Hall was originally occupied by the College of Pharmacy and departments of Chemistry, Zoology, Bacteriology, and Botany.
Demolished: 1992