Plant Science Building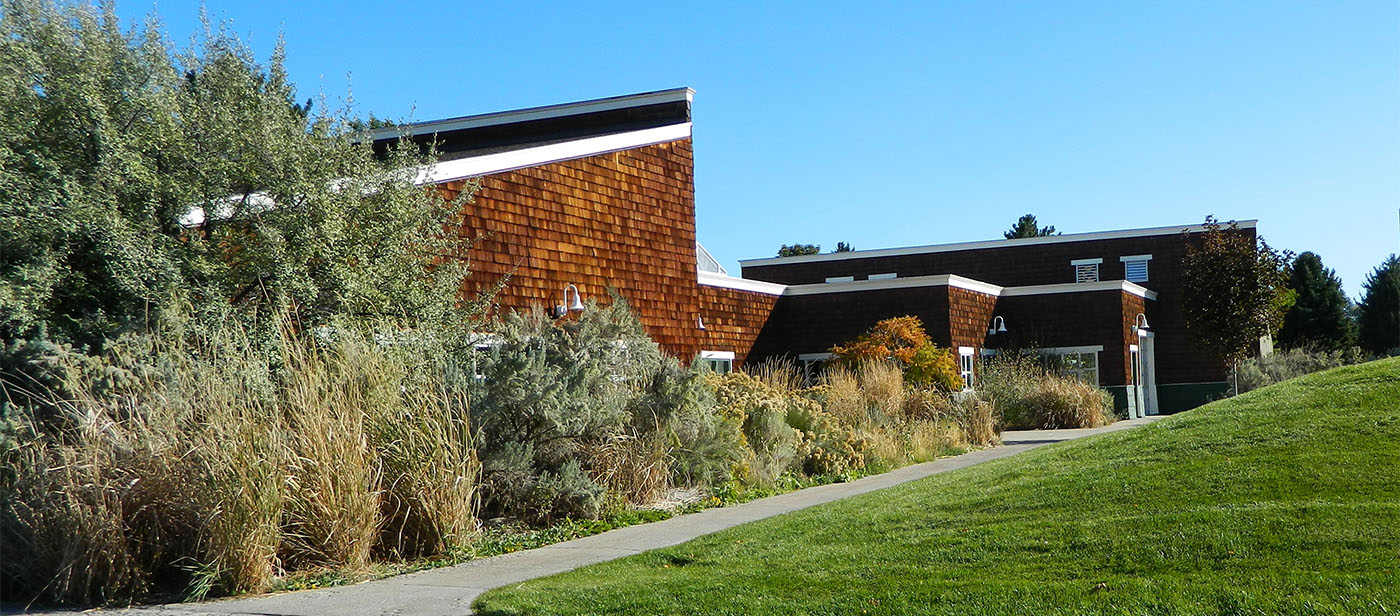 ---
The Plant Sciences Building was constructed in two stages from 1996 - 1998. The first stage included four independently controlled greenhouse bays, a headhouse, a growth chamber room, and two offices. This portion of the facility was paid for by ISU and by a grant from the J.R. Simplot Company. Simplot has access to two greenhouse bays for their research.

The second stage added a research laboratory, a 120-seat lecture room, and a teaching laboratory. Funds for this portion of the facility were provided by ISU (for the classrooms) and by a grant from the Murdock Charitable Trust (for the research laboratory). Major equipment purchases for this facility were funded by the National Science Foundation, the Murdock Charitable Trust, the Department of Energy, and the J.R. Simplot Company.
---
This facility houses an array of plant and soil science focused tools, including walk-in and reach-in growth chambers, soil sterilization equipment, a root washer, a leaf area meter, drying ovens and supplemental lighting in three greenhouse bays.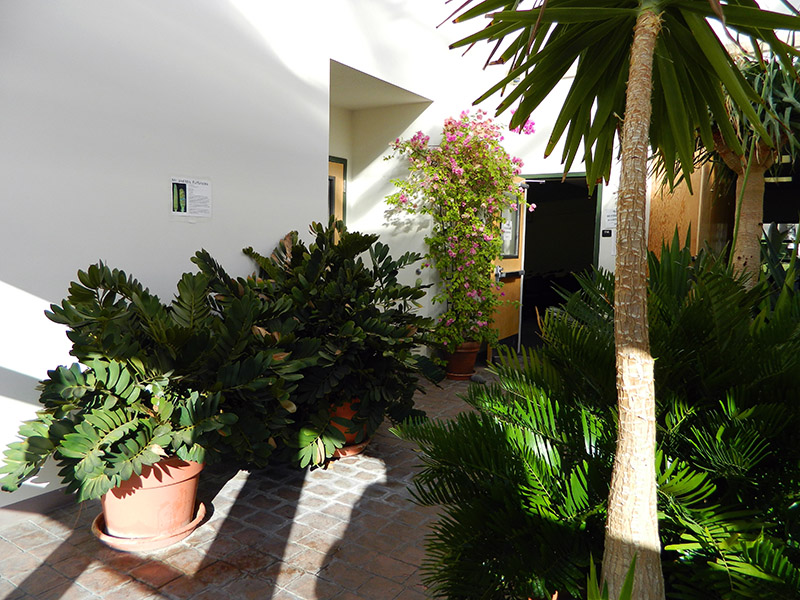 ---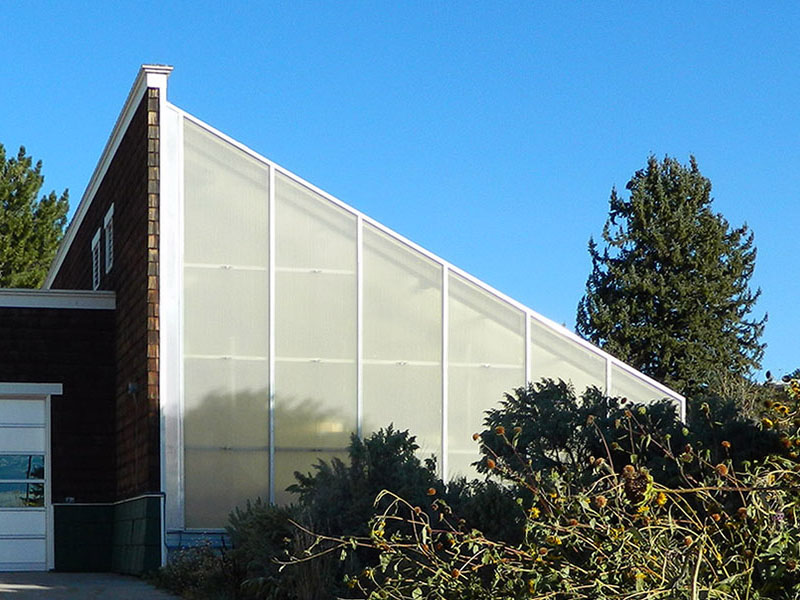 ---