Analytical Laboratory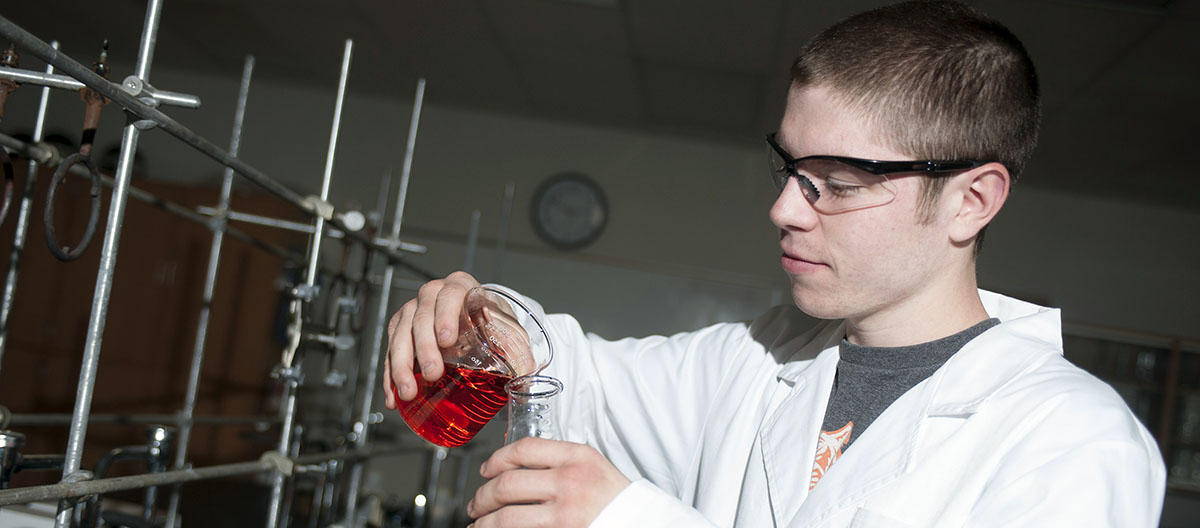 ---
The CERE lab routinely analyzes plant, soil and water samples. Some of the analyses we perform with our instruments are listed below. The CERE lab is willing to work with researchers in developing methods for which we have the instrument capacity. Please contact us to determine if we have the capability to conduct analyses that may not be listed below.
Nitrate/nitrite, ammonia, orthophosphate in liquid samples
Anions in liquid samples
Dissolved organic and inorganic carbon and total nitrogen in liquid samples
Total carbon in solid samples
pH and EC
Instruments
WestCo Scientific SmartChem Discrete Analyzer
---
Our SmartChem is a discrete chemical automated analyzer that uses colorimetric analyses to determine the concentration of analytes in liquid samples. Currently, we have developed methods for nitrate/nitrite,ammonia and orthophosphate.
DIONEX Ion Chromatograph
---
Our ion chromatograph (IC) separates anions in liquid samples based on their charge. We can analyze for six anions simultaneously on a single sample: fluoride, chloride, bromide, nitrate, nitrite and sulfate.
Shimadzu TOC/TN and SSM module
---
The Shimadzu TOC/TN is an instrument that measures the amount of total carbon (TC), inorganic carbon (IC) and total organic carbon (TOC) and non-purgeable organic carbon (NPOC) in water using oxidative combustion-infrared analysis. Through oxidative combustion-chemiluminescence, total nitrogen (TN) can also be measured on the same sample. This instrument is also configured to run TC on solid samples (e.g., soil, plant material) using the attached solid state module (SSM).