Idaho State University Professor Emerita Beverly Klug co-writes "Advances in Research on Teaching" with more than 20 scholars world wide
September 22, 2015
ISU Marketing and Communications
POCATELLO—Beverly Klug recently retired from Idaho State University, but she has been devoting her spare time to educating others about the importance of equity in education for all students. She recently published a chapter titled "Pedagogy for Aboriginal Students in the U.S.: Shattering Walls of Distorted Glass" in the award-winning research series by Emerald Publishing, "Advances in Research on Teaching" edited by Dr. Stefinee Pinnegar in the UK.
This particular edition, International Teacher Education: Promising Pedagogies Part B (Vol 22), focuses on teacher education around the world.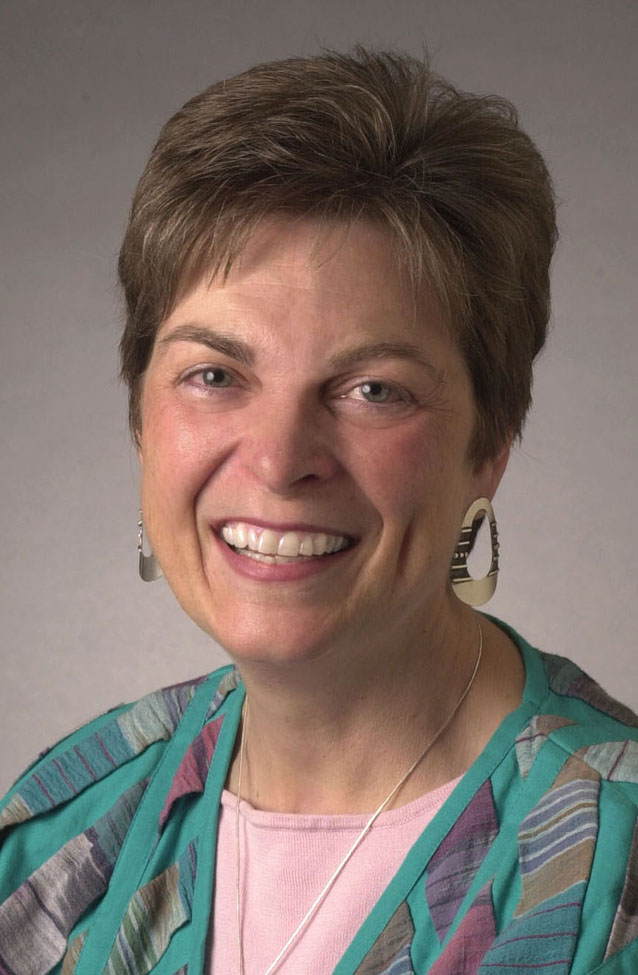 One of the difficulties encountered internationally is teaching Aboriginal students, which requires different understandings and approaches than teaching dominant-culture students. "Pedagogy is just a fancy word for teaching someone how to be a teacher, so my section focuses on pedagogies of working with diversity, how do we teach teachers, especially new teachers, how to work effectively with native students?" Klug said.
One difference that has been hard for teachers to understand is that in many Native American cultures, the grandmother is the matriarch. Grandparents, not parents, may come to parent-teacher conferences as well as take children to school because it is the grandparent's responsibility to provide guidance to children in their families. They have an extended family system that enables everyone to be involved with the education of children in the family, not just their parents.
"We need to realize there are all kinds of different families that are out there. We have be open to the idea that there is more than only one family structure that works because obviously that is not the case," Klug said. This volume also focuses on how we can change the conditions in Native students' schools through educating teachers about cultural differences and how to respect those differences.
Klug said her chapter focuses on discovering who people truly are.
"When you're looking through a distorted glass you can see through one side and someone can see through the other side, but you can't really see what that other person looks like or anything else," Klug said. "You can kind of see, you can kind of get an idea of what that other person looks like or maybe what their voice sounds like."
Klug said that when many people look at aboriginal students they are looking from a dominant culture perspective and therefore they are looking at what the students can't do rather than what they can do. She said this doesn't mean these students shouldn't be taught what current schools are teaching, but it means that education has to be expanded to include both cultures in order for students to succeed in both worlds. The goal is teach children how to be bicultural.
"When you join both cultures in what teachers present and students are doing what they need to learn, the kids are more than ready to learn and they're like sponges," Klug said. "They just absorb so much."
Klug's section was successful because she was allowed to extend it over the limit of space she was given. The publishers realized the value of having the additional information and allowed her to extend her section in order to add charts and examples that would be valuable to teachers.
Klug has more than 40 years of experience in the education field, 31 years dedicated to educating students in teacher preparation programs. Her areas of interest are American Indian education, multicultural education, literacy and teacher induction. In addition to Advances in Research on Teaching Klug has two books and many chapters in other volumes that focus on teaching indigenous children.
Although Klug has retired from ISU she continues to teach native children in the area.
---
Categories: