Upward Bound Programs

Idaho State University hosts two TRIO Upward Bound Programs in nine high schools in eastern and southeastern Idaho. Upward Bound programs were established nationwide in 1965; Idaho State's Upward Bound was among that first group to be funded and has continued to exist for nearly 60 years. The Upward Bound Programs are 100% funded by the U.S. Department of Education.
The two programs, UB Classic and UB Math/Science, work with high school students to support academic performance and navigate the process of applying to the colleges of their choice (including applying for financial aid and scholarships).
Eligible students have parents without a 4-year college degree and/or have family taxable income within federal guidelines.
All activities are free for participants. Transportation is provided from each community for Upward Bound Programs activities.
Academic Year Activities
Advisors visit each high school on a weekly basis to check in with participants, providing support and guidance on a variety of topics, including the college application and financial aid process for seniors.
The program's Saturday Academy sessions offer opportunities for tutoring, developing study skills, college preparation, and enrichment activities. Saturday Academy occurs an average of twice each month from October through April, depending on holidays and school calendars.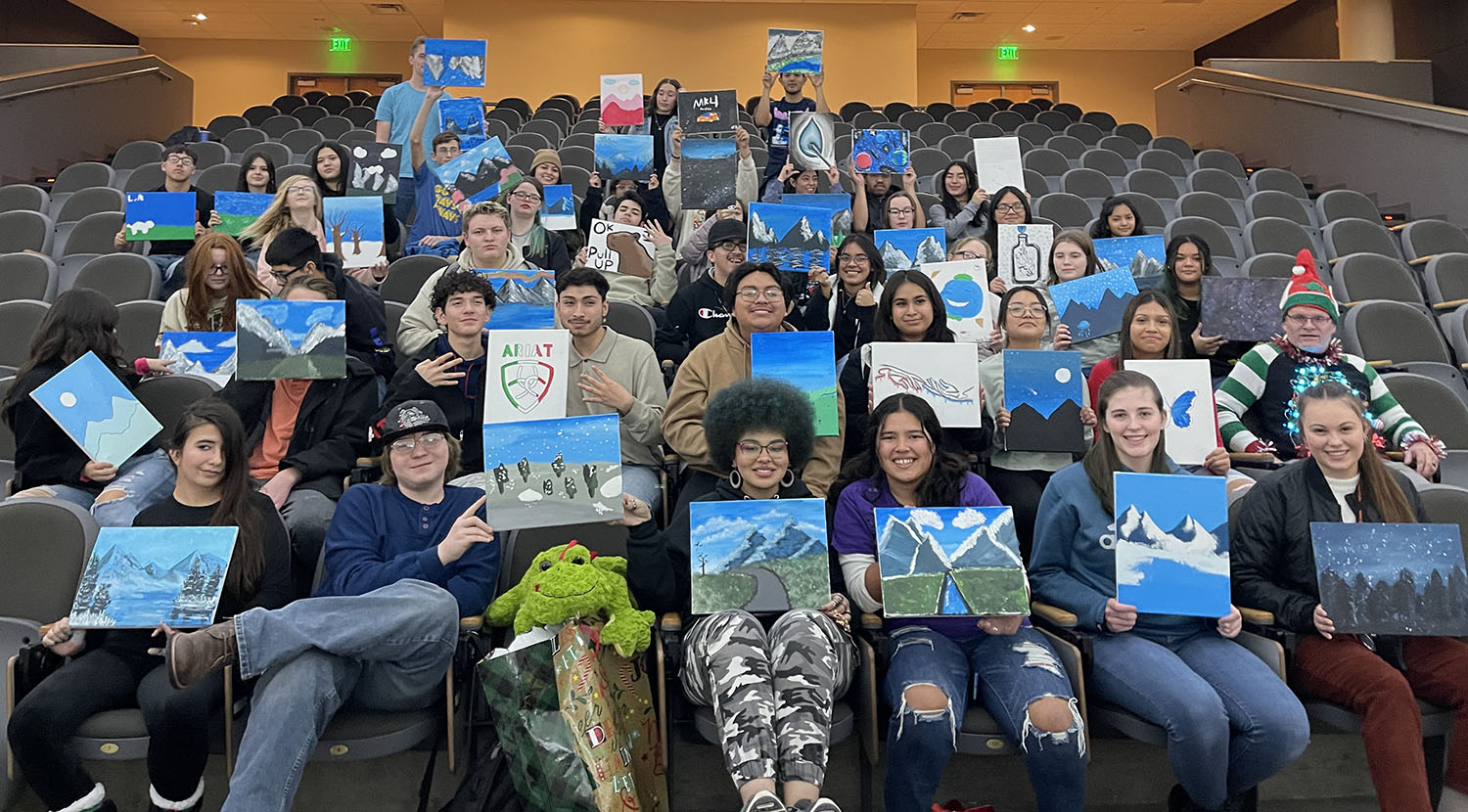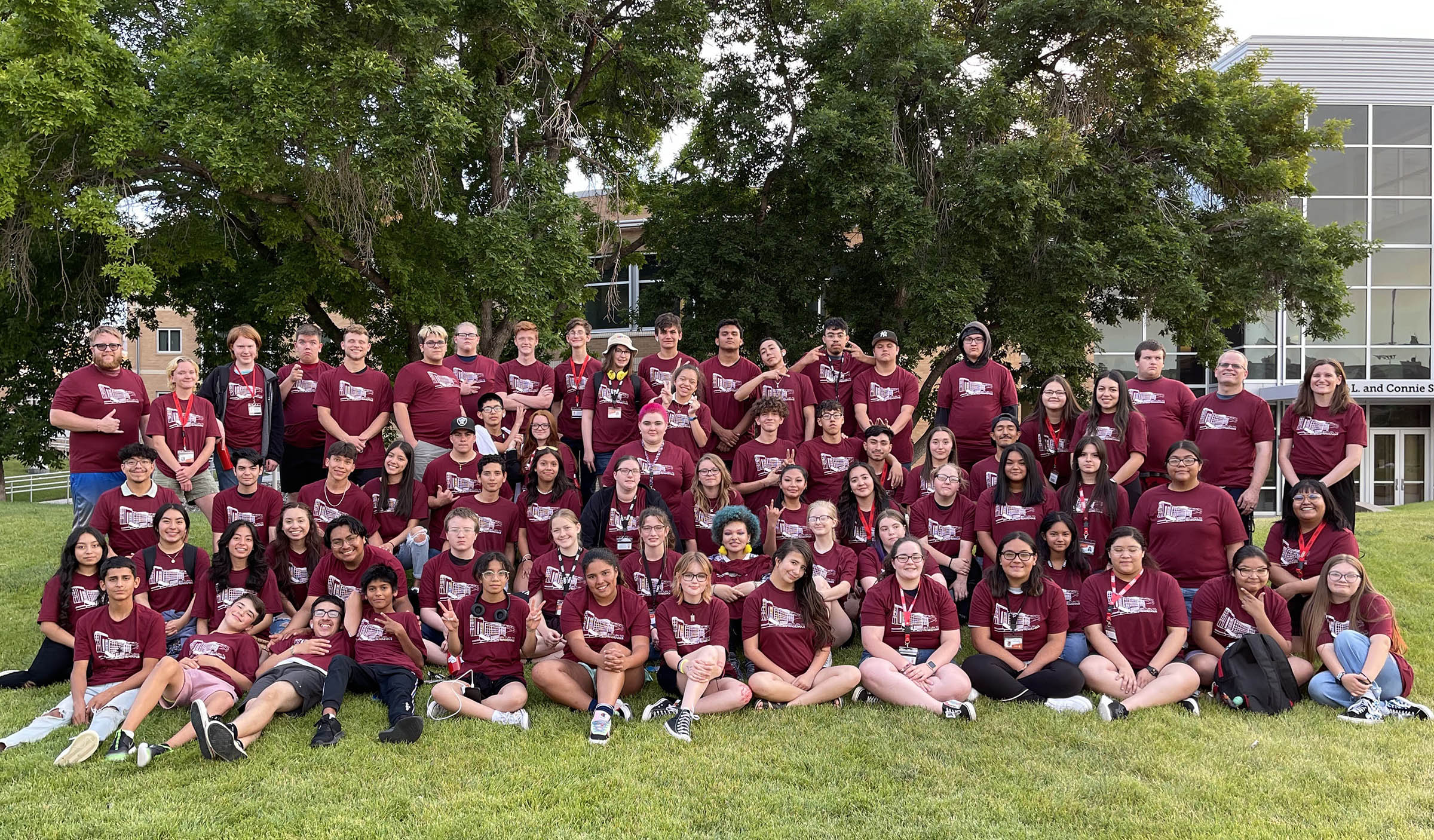 Summer Academy
Each June and July, the Upward Bound Programs run a six week Summer Academy on ISU's campus. Summer Academy Scholars take classes that help with performance in high school subjects or expose students to subjects that are commonly required as general education courses in college.
Advanced students have opportunities to take dual enrollment courses and to work in paid internships on campus or in the community.
Scholars live in residence halls on ISU's campus and return home for weekends, with transportation provided to each community. Each evening, Scholars participate in a variety of recreational activities on and off campus. Activities and time in the residence halls are supervised by trained UB/UBMS staff.
Graduating Seniors
UB and UBMS Advisors provide intensive assistance to seniors in the processes of applying to college, applying for scholarships, and filing for federal financial aid.
Graduating participants can apply for Upward Bound Programs scholarships to ISU's Bengal Bridge program, which enables students to take college courses during the summer between high school graduation and their first semester of college. These spots are limited, and decisions about who will be selected are based on past participation in program events, academic performance, and other relevant factors.
Graduating participants are also encouraged to apply for scholarships sponsored by our statewide and regional TRIO organizations and available only to TRIO students.
Contact Us
Mailing Address: 921 South 8th Ave, Stop 8344 Pocatello, ID 83209
Main Office Physical Location: Idaho State University - Business Administration Building B202