EAP seeks to develop strong partnerships with private, government, or community organizations to better meet the various needs of our participants. We partner with employers who encourage their staff to seek career training and professional development opportunities. We work closely with the Department of Labor and Department of health and welfare to ensure access to additional needs and resources. EAP staff regularly visit facilities within the department of correction to talk with inmates about their educational opportunities upon release. EAP values cultivating these partnerships to address the needs of education and employment for diverse communities. EAP is always open to new partnerships to better serve our community.

What is the Educational Access Program?
We offer a variety of resources designed to help adults through the education process including entering, returning to college, earning a high school credential, or transferring from a 2 year to 4 year program.

We can help individuals who are 17 and older who want to pursue an adult education program which includes obtaining GED and career exploration.

Individualized centered advising with unbiased support when comparing programs.

Our goal is to increase enrollment of adults in postsecondary education and career training programs.

Multiple Locations Serving Residents Within These Counties:
Bannock

Bingham
Bonneville
Fremont
Jefferson
Power
Madison
If you live outside of the counties listed above we can still help or answer any questions you may have.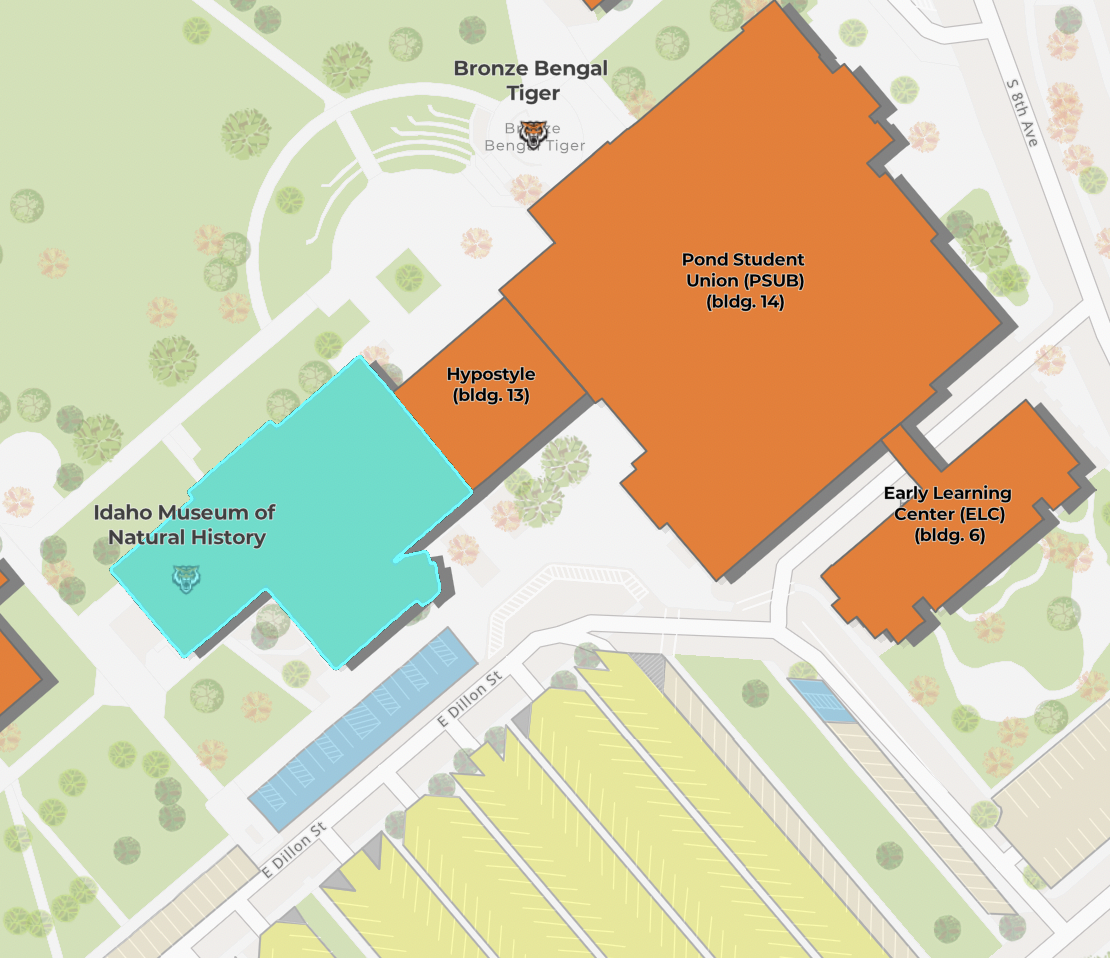 Pocatello Campus Location
TRIO Office: Idaho State University - Museum Building Room 446
Veterans Office: Idaho State University - PSUB-3rd Floor - Veterans Sanctuary
Contact
Phone: (208) 282-3242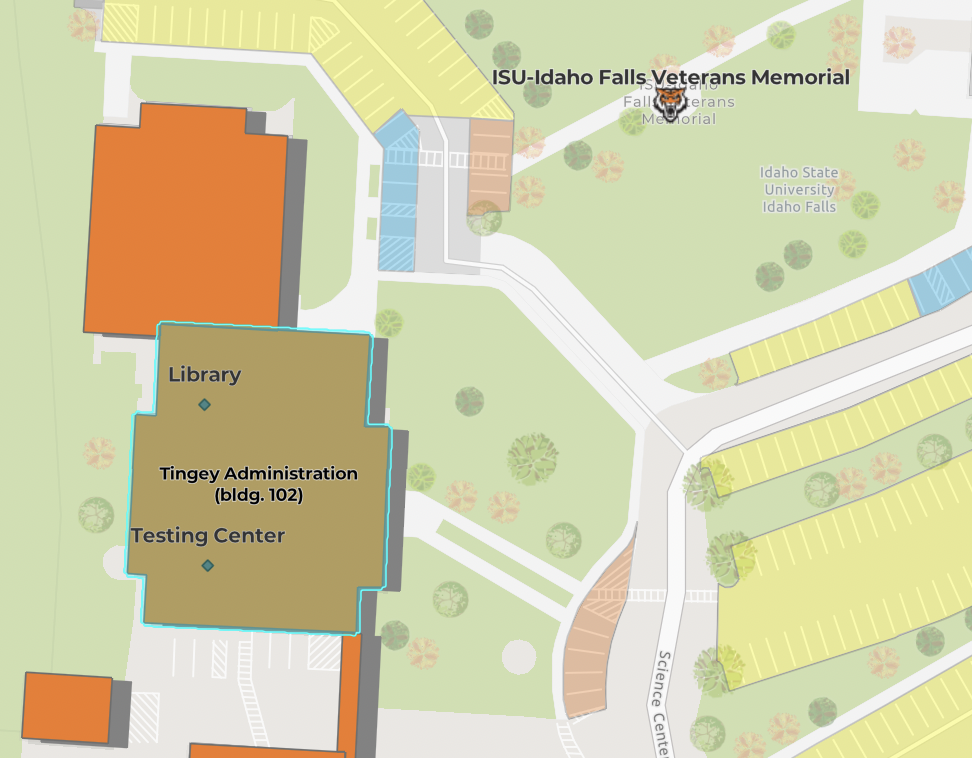 Idaho Falls Campus Location
TRIO Main Office: Idaho State University - TAB Building, Room 230
Contact
Phone: (208)-282-7920