Title IV-E Child Welfare Scholars Stipend Program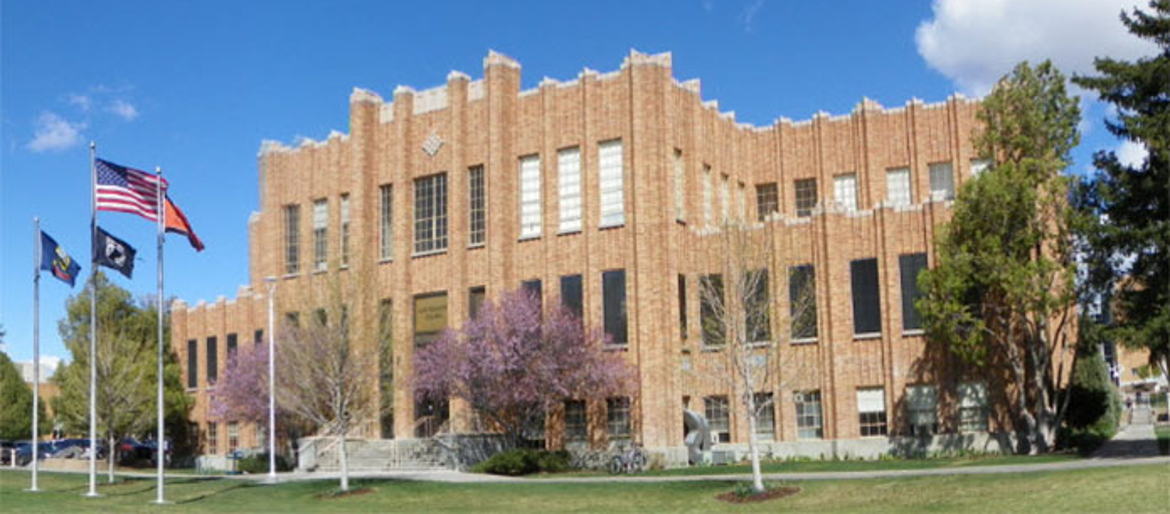 The Social Work Program at Idaho State University partners with the Idaho Department of Health and Welfare (IDHW) to provide the Child Welfare Scholars Stipend Program for social work students interested in pursuing a career in the dynamic field of child welfare.
The program provides stipends to promising social work students who are committed to practicing child welfare social work in Idaho. The primary goal of the program is to prepare competent social workers in the areas of child welfare case management, foster care, and adoption for career positions with IDHW, Family and Children's Services (FACS) and Tribal Social Services.
Students accepted into the Child Welfare Scholars Program complete field internships in child welfare agencies in Idaho. Additionally, they have access to a variety of child welfare training opportunities, resources, additional supervision and support both during and following their degree programs, and professional development during their first years of employment.
Goals of the Child Welfare Scholars Program
To develop advanced skills in child welfare practice.
To recruit and retain highly trained, ethnically and racially diverse social work professionals with advanced degrees.
To advance the knowledge, experience and professionalism of public child welfare social workers employed by FACS.
To develop and administer an academic/practicum program informed by current research.
Stipend Amounts
BSW Award: *$6800
MSW Award: *$8000
Program Eligibility Requirements include:
Admission to the BSW or MSW program
Demonstrate a desire to pursue a career in child welfare
Agree to the educational requirements of the Scholars program and remain in good academic standing
Have a confirmed field placement in an approved child welfare setting
Obtain licensure prior to graduation and apply for eligible posisions within 45 days of graduation
Commit to work for IDHW of Tribal Social Services as a Child Welfare Social Worker for a designated period of time after graduation to complete the requirements of the Child Welfare Scholars program
Understand fully that the stipend must be repaid if program committments are not met
Submit to and pass a criminal background check and drug test through the Department of Health and Welfare
Complete 4 of the 7 credits of program eligible courses offered pertaining to Child Welfare
Application Process
Application Deadline is February 15th annually for spring/fall of following year. Applications received after this date will need to be discussed with the Scholars Coordinator.
Those who are interested in applying for the stipend program are encouraged to contact the Scholars Coordinator.
BSW Applicants
Apply for the scholars program the spring prior to the academic year you plan to complete your practicum
MSW Applicants
Full-time advanced standing students: apply the spring prior to beginning your program
Part-time advanced standing students: apply the spring prior to your second year of coursework (DHW Employees See Below)
Full-time and part-time students (non-advaced standing): apply the spring prior to your second year of coursework
DHW Employees
Eligible following at least one year of employment
Apply the spring prior to beginning your MSW program regardless of full-time or part-time status. BSW students apply the year prior to your senior practicum.
MSW students can receive the stipend for the entire two years with a work commitment of two years following graduation.
DHW employees are encouraged to apply.
*Funding amounts are subject to change due to legislative action.
Title IV-E Scholars Coordinator

Jenna Thompson
Office: Kegel Liberal Arts 321
Phone: (208) 282-2851