Admission to the MA Program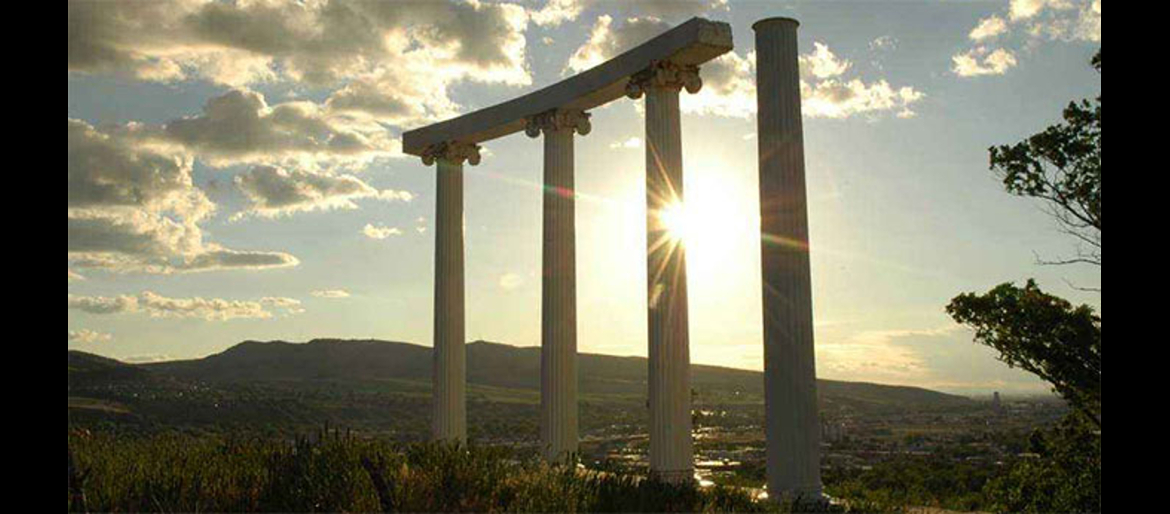 Admissions
The student must apply to, and meet all criteria for, admission to the Graduate School (here add link to grad school main page). In addition to the general requirements of the Graduate School, the student must comply with the following departmental requirements:
Students must score a minimum of the 40th percentile in one of the three sections of the GRE.
Have a grade point average of 3.0 or higher (on a 4.0) for the last 60± credits taken as an undergraduate, or permission of the Graduate Director.
Include a statement of interest and career goals.
Three letters of recommendation must accompany the application.
For full admission to the graduate program in Sociology, the student must have completed the following courses or their equivalent:
Introduction to Sociology
Social Theory
Social Statistics
Social Science Research Methods
In cases of deficiencies, students may be granted waivers, alternative courses, or Classified with Performance Requirements (w/PR) admission at the discretion of the Sociology Graduate Director.
Apply to the Graduate School
The application can also be found by clicking on 'APPLY NOW' at the Graduate School website. The application requires a fee of $55, which must be paid when you apply on-line. It also requires that your official transcripts be sent to the Graduate School office at:
Graduate School
921 South 8th Avenue, Stop 8075
Pocatello, ID 83209
Please check with the Graduate School if you have any problems with the application, fees, or transcripts at (208) 282-2150. In addition, please follow up with the Graduate School every two weeks to ensure your paperwork is being processed in a timely manner.
Application Deadlines:
Fall and Summer: April 1
Spring: November 1
*If these dates fall on a weekend, the deadline is moved to the following Monday.
Recommendations
Send your three letters of recommendation via email OR standard mail to:
Sociology Graduate Program
Attn: Gesine Hearn, PhD
Department of Sociology, Social Work & Criminology
Idaho State University
921 South 8th Avenue, Stop 8114
Pocatello, ID 83209
(208) 282-4947
hearngesi@isu.edu
ISU
Sociology, Social Work and Criminology
921 S. 8th Avenue, Stop 8114
Pocatello, ID 83209
(208) 282-2170
(208) 282-3377 (social work)
We are located in the Kegel Liberal Arts Building #4 on the third floor