Volunteer Hours for the MSW Program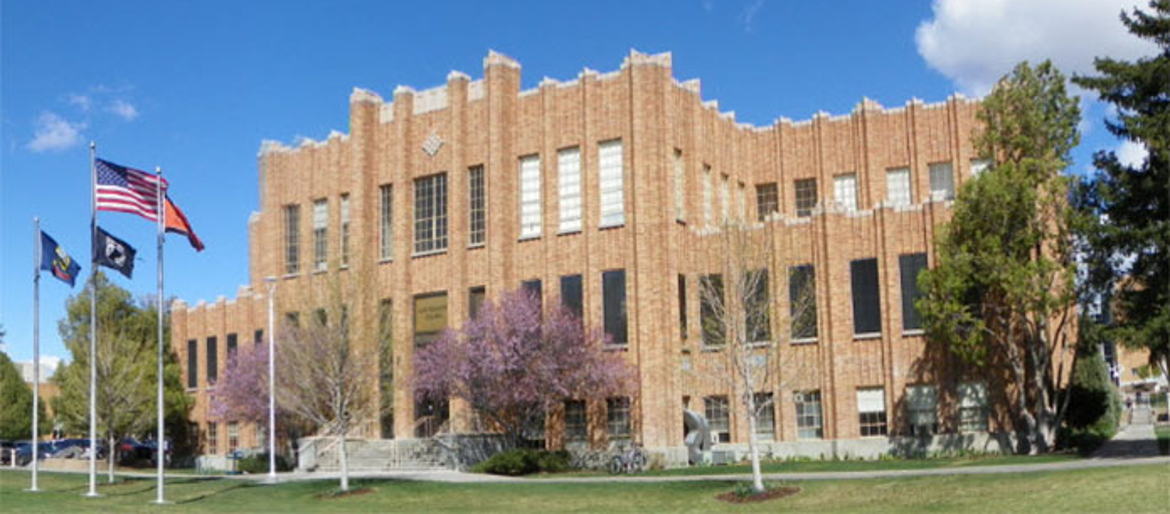 For the Standard Admission, confirmation of 30 hours of paid or volunteer experience in the human services is required.
This verification is done using this Volunteer Hours Form.
Download and complete the form. Once you have completed it, then you will upload it to a secure box storage folder. Use your last, first name in your filename (i.e. bunny, bugs form.pdf). Upload the document by clicking here. This will open an email to the box folder (it may take a few moments). Then, attach the form to the email and send.
If you have any questions regarding applications,
please contact the social work program at
socwork@isu.edu or (208) 282-3377
ISU
Sociology, Social Work and Criminology
921 S. 8th Avenue, Stop 8114
Pocatello, ID 83209
(208) 282-2170
(208) 282-3377 (social work)
We are located in the Kegel Liberal Arts Building #4 on the third floor