Admission to the MSW Program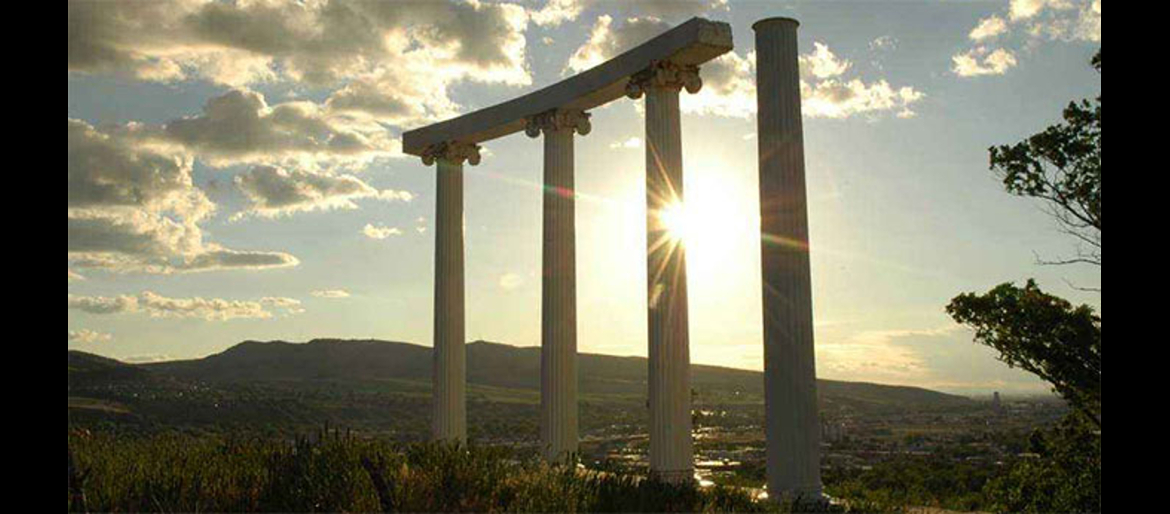 SUBMIT APPLICATION ONLINE TO THE GRADUATE SCHOOL
General Admission Requirements to MSW Program:
A personal statement (details in the graduate school application).
Three letters of recommendation: 1) one letter of reference from a faculty member in the Social
Science area; 2) the other letter of reference from either your undergraduate field instructor or
supervisor for paid or volunteer work in social service agencies; and 3) a third letter from either of
the two types of references described.
GRE/MAT is required if applicable. Please refer to the ISU Graduate Catalog.
A criminal background check. See the link below for instructions on completing the background check and sending confirmation.
A current resume.
Advanced Standing Admission - One Year MSW Program With BSW Degree:
Bachelor's degree in Social Work from a CSWE-accredited program, completed within the last seven years before the application date.
Applicants who completed BSW more than seven years ago, but have substantial post-BSW social
work practice experience may be considered.
A cumulative GPA of 3.3 or better for all Social Work courses.
Standard Admission - Two Years MSW Program Without BSW Degree:
A baccalaureate degree from a college or university regionally accredited in the U.S. or its equivalent
from a school in another country with a minimum of 21 credits in social or behavioral sciences.
A grade of C or better in Human Biology and Lab AND at least one introductory social or behavioral science course.
A cumulative GPA of 3.0 or better.
30 hours of paid or volunteer experience in the human services. See the link below for instructions on completing and sending the volunteer hours confirmation form.
Application Process and Deadline:
Applications for admission must be submitted online to the Graduate School.
Official transcripts must be sent either in printed form or electronically from the institution(s) directly to the Graduate School; Students cannot mail their transcripts.
Applicants must include a $60 non-refundable processing fee with each application form.
The criminal background check and the confirmation of volunteer hours must be sent directly to the department. Please use the following links to complete these tasks:
Note: The Master of Social Work Program does not grant credit for previous life experience. Students with prior volunteer or social service work experience are encouraged to seek practicum placements that may offer different learning activities and opportunities for personal and professional growth.
Application Deadline:
All application materials should be submitted by March 15, 2018
If you have any questions regarding applications,
please contact the social work program at
socwork@isu.edu or (208) 282-3377
ISU
Sociology, Social Work and Criminology
921 S. 8th Avenue, Stop 8114
Pocatello, ID 83209
(208) 282-2170
(208) 282-3377 (social work)
We are located in the Kegel Liberal Arts Building #4 on the third floor