Youth Development Center (YDC)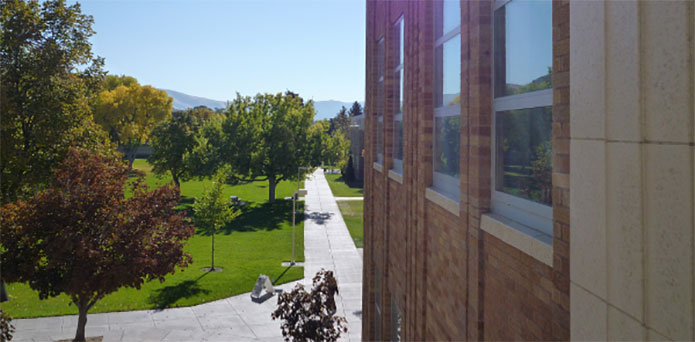 The YDC is a day treatment center for high-risk juvenile offenders in Bannock County operated by the Intensive Supervision Unit of Juvenile Probation. Their mission is to reduce recidivism by:
Holding youth accountable for their actions
Developing skills in education and pre-vocational areas
Ensuring protection of the community through probation monitoring
Addressing areas of special needs through a therapeutic community and community support providers
Reintegrating youth into their communities through community service
Interns are needed at the YDC to mentor students while studying for their GED/Diploma and to provide positive role models.
Application Requirements:
Application
Background Check
If interested, contact Jason Dye at jasond@bannockcounty.us.
ISU
Sociology, Social Work and Criminology
921 S. 8th Avenue, Stop 8114
Pocatello, ID 83209
(208) 282-2170
(208) 282-3377 (social work)
We are located in the Kegel Liberal Arts Building #4 on the third floor