Juvenile Probation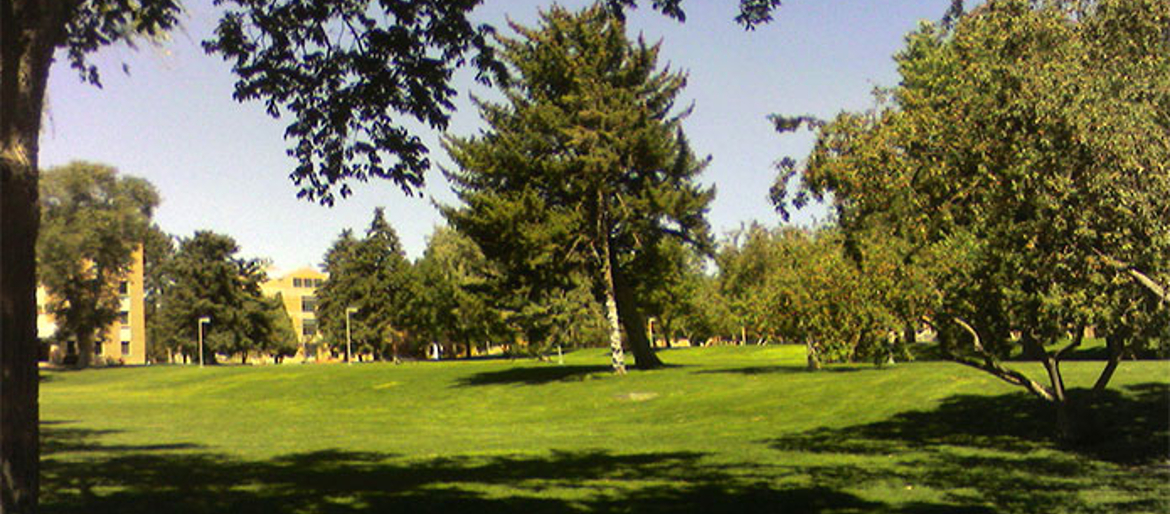 The mission of Juvenile Probation is to protect citizens from juvenile crime. They accomplish this by assisting youth in developing skills that will enable them to be productive and responsible members of society, and by holding them accountable for their actions.
An internship in juvenile justice will enable students to shadow juvenile probation officers and observe things such as client meetings, home visits, courtroom experiences, and case management planning.
Application Requirements:
Application
Background Check
If interested, please contact Matt Olsen at matto@bannockcounty.us.
You can also reach him by phone at 234-1082 ext. 15.
ISU
Sociology, Social Work and Criminology
921 S. 8th Avenue, Stop 8114
Pocatello, ID 83209
(208) 282-2170
(208) 282-3377 (social work)
We are located in the Kegel Liberal Arts Building #4 on the third floor