Title IV-E Child Welfare Scholar's Stipend Program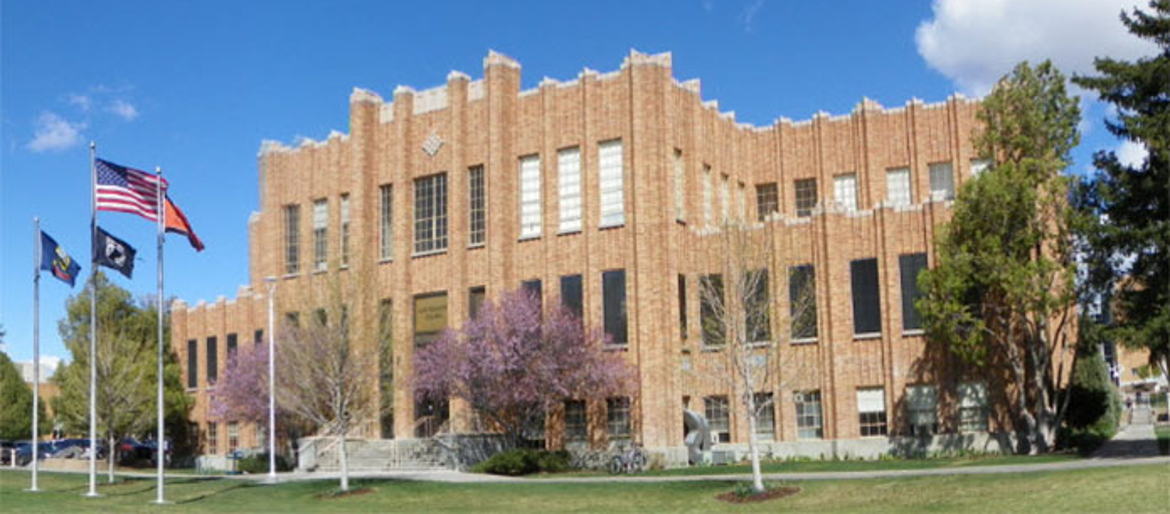 Idaho State University Social Work Program partners with the Idaho Department of Health and Welfare to provide the Child Welfare Scholar's Stipend Program for Social Work students interested in pursuing a career in the dynamic field of child welfare.
The program provides a stipend to help with tuition and fees to promising social work students who are committed to practicing social work in Idaho in the field of child welfare. The primary goal of the program is to prepare competent social workers in the areas of child welfare case management, foster care and adoption for career positions with IDHW, Family and Children's Services (FACS).
Students accepted into the Child Welfare Scholars Program are placed in child welfare agencies in Idaho for their field practicum and have access to a variety of child welfare training opportunities and resources.
Goals of the Child Welfare Scholars Program
To develop advanced skills in child welfare practice.
To recruit and retain highly trained, ethnically and racially diverse social work professionals with advanced degrees.
To advance the knowledge, experience and professionalism of public child welfare social workers employed by FACS.
To develop and administer an academic/practicum program informed by current research.
Program Eligibility Requirements include:
Demonstrate a desire to pursue a career in child welfare.
Agree to the educational requirements of the Scholars program and remain in good academic standing.
Have a confirmed field placement in an approved child welfare setting.
Commit to work for IDHW Child Welfare for a designated period of time after graduation to complete the requirements of the Child Welfare Scholars program.
Understand fully that the stipend must be repaid if program commitments are not met.
Submit to and pass a criminal background check.
Title IV-E Scholar's Coordinator

Office: Kegel Liberal Arts 356
Phone: (208) 282-2851
ISU
Sociology, Social Work and Criminology
921 S. 8th Avenue, Stop 8114
Pocatello, ID 83209
(208) 282-2170
(208) 282-3377 (social work)
We are located in the Kegel Liberal Arts Building #4 on the third floor