Working with Animals
in Research
Researchers wanting to perform research with animals should understand these two facets:
The Institutional Animal Care & Use Committee (IACUC), which administers the use of research animals
The ISU Animal Facility where research animals may be housed and studied at ISU
Contact
IACUC Committee Coordinator
Research Outreach & Compliance
Ph: (208) 282-2179
Email: anmlcare@isu.edu
Report concerns about animal care/use or the animal program.
Resources for Animal Research
Animal Care Facility
About the facility used to maintain non-human research subjects in a clean, disease-free and managed environment. Also, how to order research animals.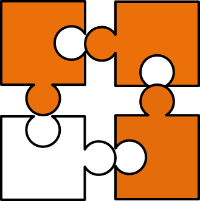 IACUC info for PIs and students
About the Institutional Animal Care & Use Committee (IACUC)
Animal Use Protocol Info
Find Protocol Forms + Protocol approval process details