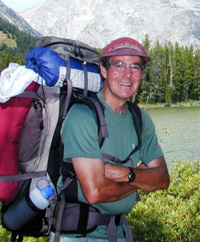 Mark Roberts, Ph.D.
Professor Emeritus, Clinical Psychology
Research and clinical interests include pre-adolescent oppositional/conduct disorders, parent training, sibling conflict, and socialization theory.
Selected Publications
"Family interventions with disruptive children: Six challenges", an invited address given to the Parenting & Families Special Interest Group of the Association of Behavior and Cognitive Therapies, Atlanta, Nov 2019. Parenting SIG ABCT 2019
Roberts, M.W. (2008). Parent Training. A chapter in M. H. Herson & A.M. Gross (Eds.), Handbook of Clinical Psychology, Vol II: Children and Adolescents (pp. 653-693). John Wiley & Sons: New Jersey.