History Major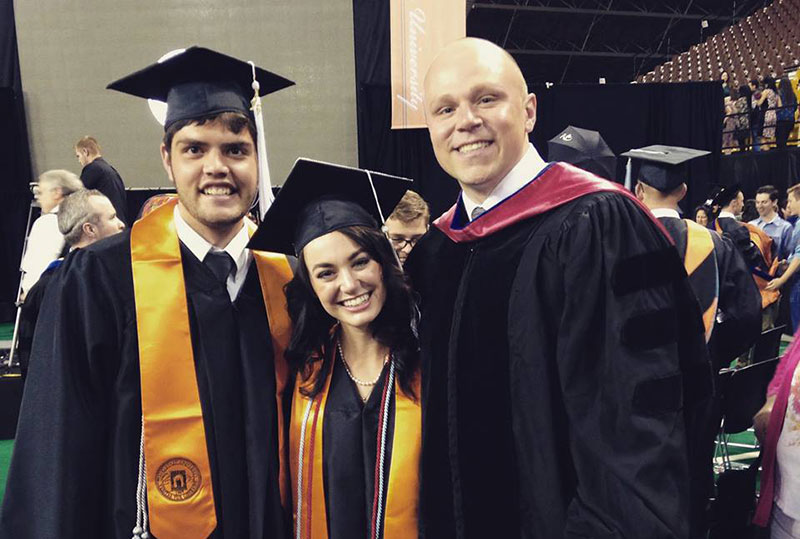 The History major requires 36 credits, including 24 upper-division credits. Some of the lower division credits may also count toward the General Education requirements. All courses for the major may be completed full- or part-time in Pocatello or Idaho Falls.
Degree Requirements
For the current degree requirements for the History BA, please visit ISU's Catalog.
Good to Know
Studies have shown that liberal arts majors, such as History, are among the most marketable majors, if they are combined with even one immediately marketable, practical skill. For this reason, the ISU History department recommends that students use some elective credits to develop and hone at least one such skill, which can be developed in as little as one class. Some recommended classes or paths to consider are:
INFO 1110 Web Development
CMT 2202 Photo, Graphic, and Video Editing
ENGL 3307 Professional and Technical Writing; or
Developing marketable proficiency in a foreign language.
The History Department also encourages students to consider using these elective credits to pick up an additional minor to develop their critical thinking skills, writing skills, and general marketability.
Some popular minors for to combine with the major are:
Anthropology (21 credits)
Communications (multiple tracks available, 18 credits)
English (multiple tracks available, 21 credits)
Political Science (18 credits)
Philosophy (multiple tracks available, 18 credits)