ISU History in Your High School
The History Department is proud to be involved in history programs in public schools across Southeastern Idaho. We work with local high school teachers to provide college-credit courses in area high schools through ISU's Early College Program. History faculty also regularly give guest lectures in high school history courses through the Liberal Arts High program. Click below to find out more about how the History Department works with your school.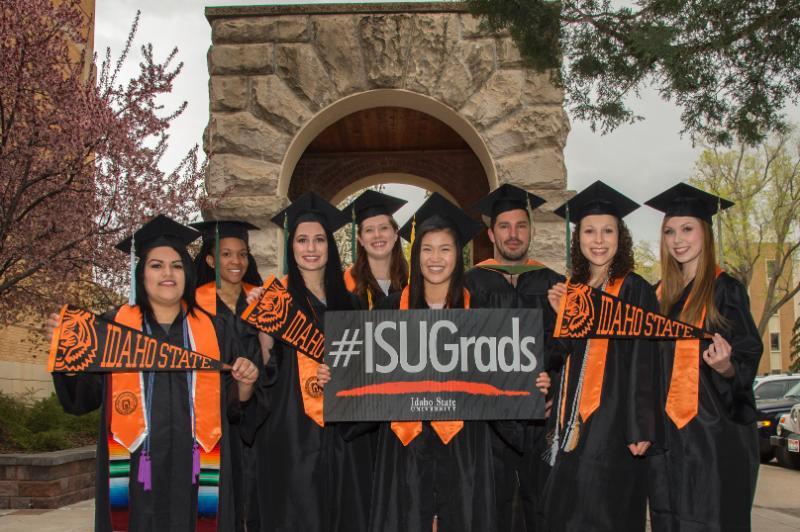 Early College Program
Information for History ECP students and teachers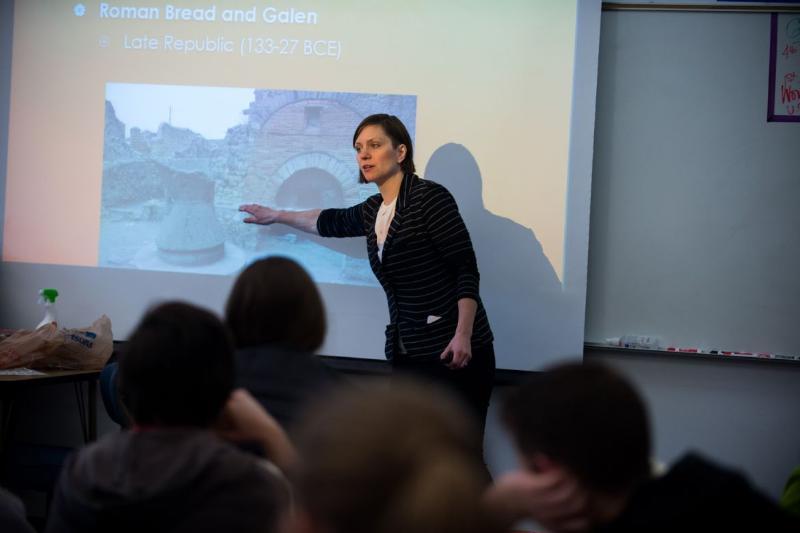 Liberal Arts High
Have a History Professor give a guest lesson in your class!
The History BA
What can I do with a degree in History?
Upcoming Events for Teachers
Join the ISU Library for a professional development course on Teaching Research in High Schools: Practical and Manageable Research Projects for ANY Secondary Education Class.
July 9-10, 2019, 9:00am-4:00pm at Eli Oboler Library Room 212, 850 South 9th Avenue, Pocatello, ID 83209
Registration closes July 3, 2019. Contact Instructional Services at 208-282-3250 or at libinst@isu.edu