ISU HEADLINES
News items from ISU Marketing and Communications
---
Idaho State University director, professor Corey Schou serves on national cybersecurity advisory council
January, 30, 2018
POCATELLO – Idaho State University's Corey Schou has served the last year on the nine-member CompTIA Advisory Council on Cybersecurity, which was formed last January to address many of the most pressing cybersecurity concerns facing businesses and government.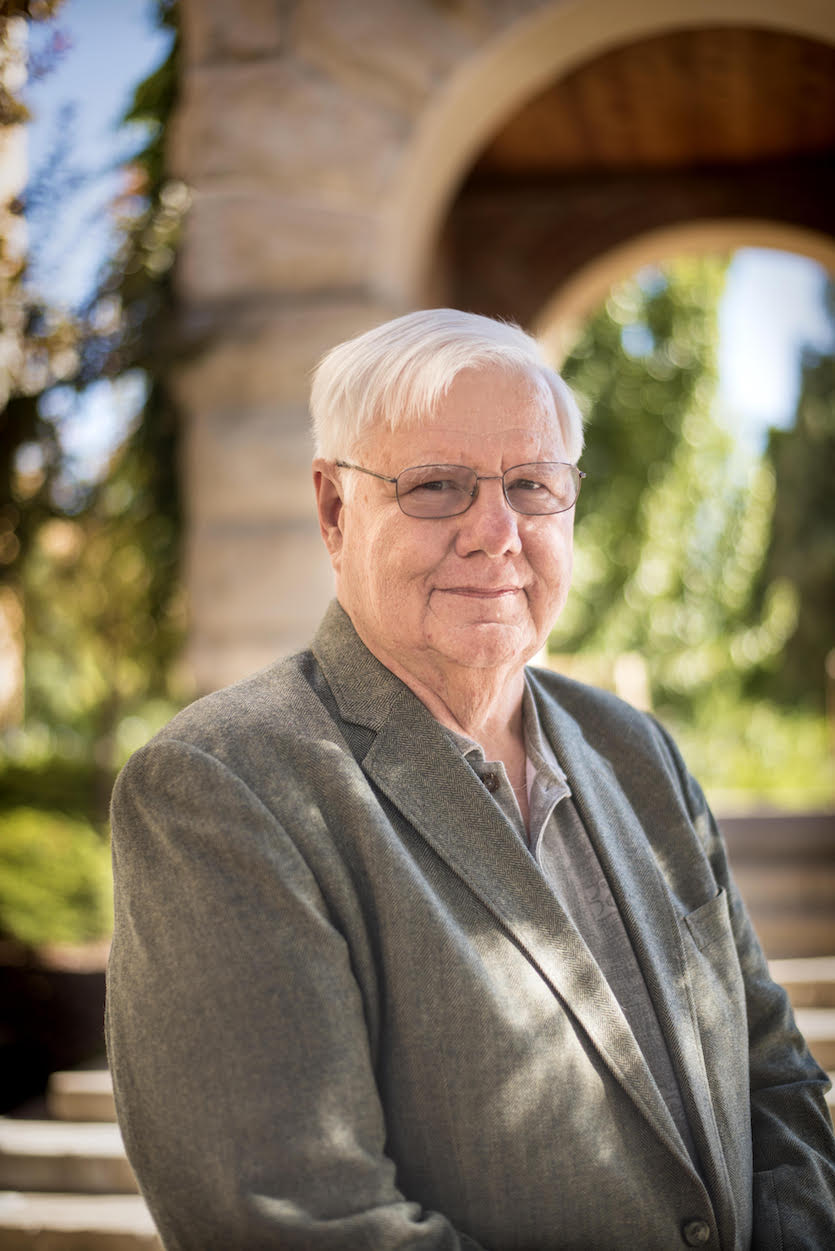 CompTIA is the world's leading technology association. Schou is the director of the ISU Informatics Research Institute and is an associate dean and professor in the ISU College of Business.
The council, consisting of cybersecurity professionals from a variety of disciplines, is working to identify methods in which CompTIA can develop specific cybersecurity initiatives that advance the United States' cybersecurity readiness.
"I am honored to be the only academician on the council," Schou said. "Throughout my career, I have been a proponent of standards and quality in the workforce. Increasing cybersecurity readiness requires preparing initiatives that provide innovative approaches to risk, threat, and counter measures."
These initiatives must allow learners to develop and test real world skills under realistic time pressures, he added. By identifying gaps in the cybersecurity ecosystem, organizations can be better prepared.
During its first year, the council has been working on some initial guidelines for organizational management and strategy.
"Initially these guidelines focus upon the scope and danger of cybersecurity failures," Schou said. "First, a culture of cybersecurity should be reinforced by organizational structure, recognizing that assets cannot be protected completely. These cyber-threats and associated risks should be balanced by corresponding organizational strategies."
Data protection is important, but the protection envelope is a moving target and detection is critical. Leadership must ensure that the organization has a strong response plans and test these plans across the organization.
"In the final analysis, employees are the biggest risks – everyone, independent of rank is a target," Schou said. "They must be well informed and well trained."
CompTIA has long committed significant resources through industry-leading research, professional workforce certifications, state-level outreach on procurement initiatives, and advocacy to address many of the United States' cybersecurity concerns, said Todd Thibodeaux, CompTIA's president and CEO.