ISU HEADLINES
News items from ISU Marketing and Communications
---
Idaho State University announces retirement of Head Football Coach Mike Kramer
March, 30, 2017
POCATELLO – Idaho State University Head Football Coach Mike Kramer has announced that he will retire as head football coach effective immediately.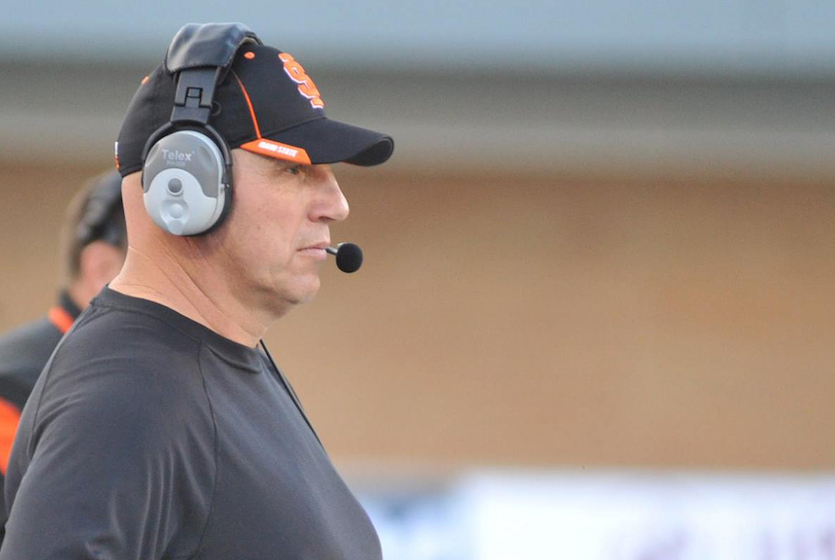 Former Bengal offensive coordinator Rob Phenicie has been named Head Coach. Phenicie will continue to serve as the offensive coordinator while coaching the quarterbacks. All other football coaches and staff will remain in place.

"I appreciate the service Mike has provided to the football program and University," Tingey said. "We are in a better place academically and socially than before Kramer arrived. Mike has been a devoted member of the athletic department and we wish him well going forward."

Kramer leaves Idaho State with an 18-50 overall record in six seasons as head coach. He had one winning season in 2014, where the team finished 8-4, and he was named the Big Sky Coach of the Year. The 2014 season was the first season the Bengals had a winning record since 2003.
Academically, the football program has regularly boasted a GPA of 3.0 and 95 percent of his student-athletes have graduated.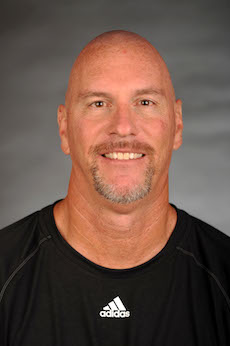 Phenicie has been with Idaho State for two seasons as the wide receivers coach. He was promoted to offensive coordinator in January before recently leaving for a position at Northern Iowa.

"We are building a program at ISU, and we don't want a Band-Aid fix," Tingey said. "Coach Phenicie brings with him a wealth of experience as an offensive coordinator at the Division I level. His experience with our players and knowledge of our program will be a big asset."

Prior to Idaho State, Phenicie was the offensive coordinator at UNLV for two years, and he served as the offensive coordinator at the University of Montana from 2003-09.

During his time in Missoula, he guided the Montana offense to three appearances in the FCS National Championship game (2004, 2008 and 2009), and the team made the playoffs every year. In 2006, he was awarded the Mike Campbell Award for the top assistant coach in FCS football. Montana appeared in 18 playoff games during his time as the offensive coordinator.

Phenicie also served as the co-offensive coordinator at University of Wyoming for one season. While at Cal State Northridge in 1997, Phenicie was the offensive coordinator for a unit that led the nation in total offense.
Photo information: Portrait of new ISU Head Football Coach Rob Phenicie