ISU HEADLINES
News items from ISU Marketing and Communications
---
Idaho State Civic Symphony Presents "An Enchanted Evening: Broadway Hits and More" March 11
March, 8, 2016
POCATELLO—Idaho State Civic Symphony joins with dynamic vocal duo, Sarah Lawrence and Calland Metts, in the Pops concert and raffle event March 11 in the Jensen Grand Concert Hall of the Stephens Performing Arts Center.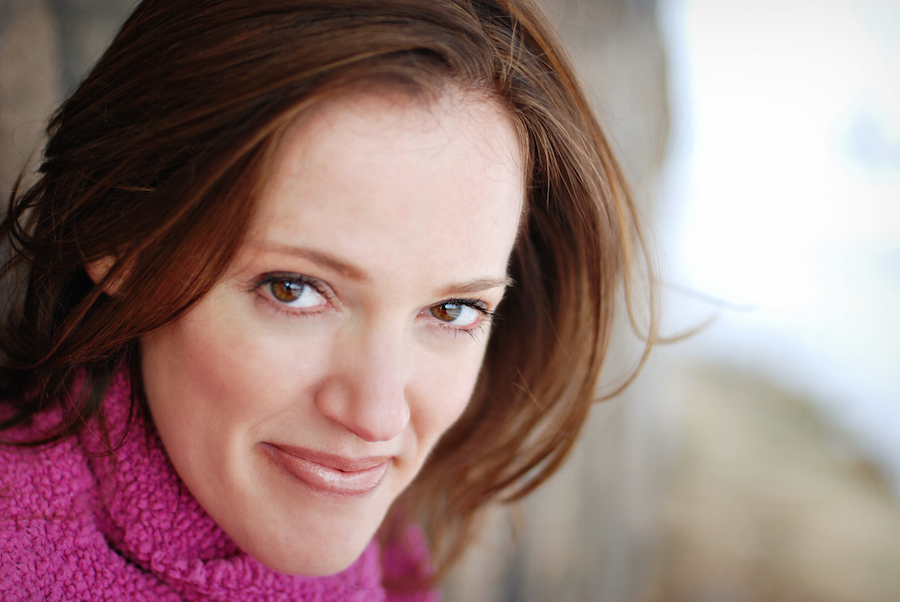 Both Lawrence and Metts have extensive experience in oratorio, operetta, opera and musical theater. Prior to 2001, they lived in Chicago where Metts sang with the Lyric Opera of Chicago's chorus and regional opera companies and symphonies. Lawrence began her professional singing career with regional companies, then spent several years on the national tour of "The Phantom of the Opera," in the role of Christine.
After performing with Colder by the Lake theater group in the hit, "Les Uncomfortables," they decided to make Duluth, Minnesota, a city rich in opera tradition, their home. They now share the role of general artistic director for Duluth's Lyric Opera of the North and continue to enjoy careers on stage.
The Pops evening features a raffle fundraiser as well. Raffle items will be on display in the Rotunda, and raffle tickets will be available for purchase for $1 each during the pre-concert at 6:30 p.m. and during intermission. There is a special jewelry ensemble donated by Molinelli's Jewelers available by raffle as well. Tickets are $20 each, limited to 100 tickets, and three silent-auction items: an original painting by local artist Helen Livingston, a printed on metal and ready-to-hang photograph by Linda Groom, and a weekend getaway complete with condominium to the Sun Valley Jazz Jamboree. Drawings for all items will be at the concert, and if guests are not present to take their prizes that evening, alternate pick-up or delivery arrangements will be made.
It is important for guests who purchased a season ticket to check tickets to verify that the package included tickets to this Pops concert. Individual ticket prices for the concert are $34 per adult; $18 for students through high school; $12 for third-tier balcony; no RUSH tickets will be available.
The Symphony expressed gratitude to the Bank of Idaho for its part in presenting the evening's performance.
All prices are subject to additional box office fees and credit card charges. ISU students with valid Bengal ID are admitted free. Please contact the ISU Box Office at 282-3595 or Vickers Western Store, 1460 Yellowstone (237-5700) for tickets www.thesymphony.us.