WUE - Western Undergraduate Exchange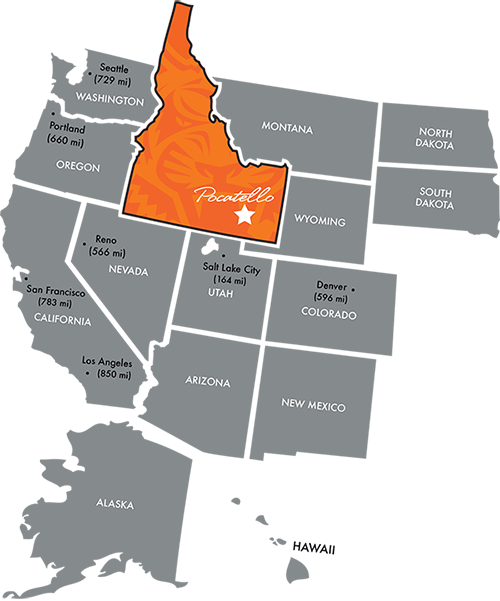 Looking for a great education at an affordable price?
Want to go out-of-state but don't want to pay out-of-state tuition?
If you are a resident of one of these 14 western states (shown above), you may qualify for the Western Undergraduate Exchange at ISU!
Learn more>>
This scholarship, available for freshmen and transfer students, could save you more than $35,000 over four years!
See more information about WUE
Participating States: Alaska, Arizona, California, Colorado, Hawaii, Montana, Nevada, New Mexico, North Dakota, Oregon, South Dakota, Utah, Washington, Wyoming